These weekly favorites are all over the map, but no one ever said I didn't love variety! In addition to some food faves, I'm also sharing some great reads that I hope teach you something, make you smile, or inspire you today.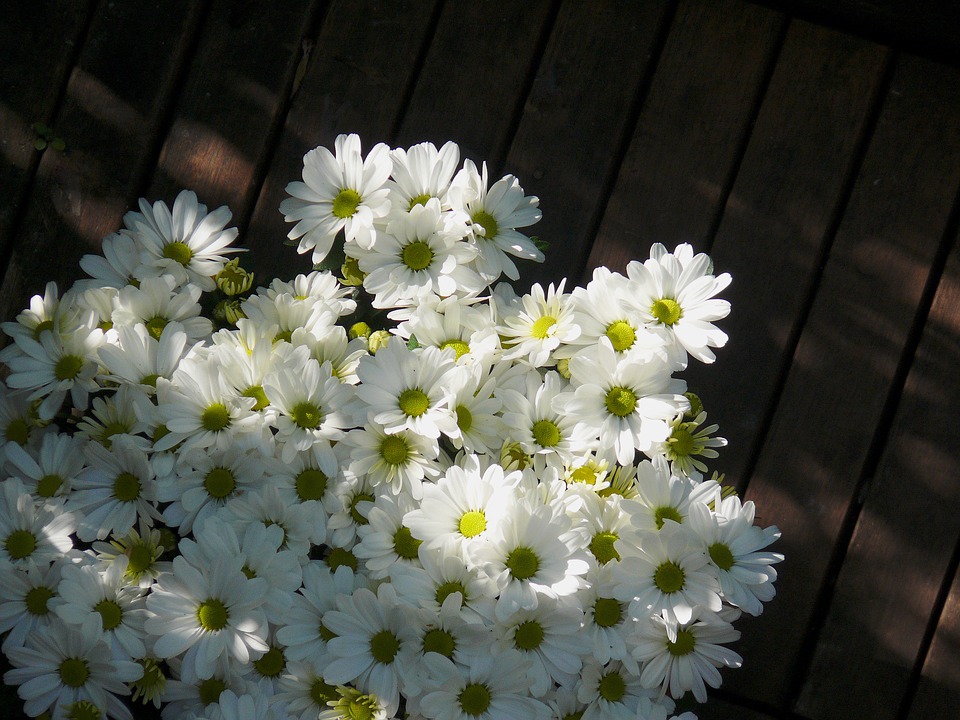 A real life 'Notebook' love story when couple dies minutes apart. Both heartbreaking and incredibly sweet.
Good news from Starbucks for my dairy-free friends. Or those who just love almond milk!
Why reading in the car makes you sick. I don't have this problem, but I know many people who can't read while traveling by car or plane. This explains a lot!
The cast of characters responsible for helping me kick my diet soda addiction. Long story short – I've been a diet soda drinker for as long as I can remember. I've tried many times to nix the habit because of the unknown effects of aspartame and other artificial sweeteners, but I've always failed miserably. I slipped up a few times in the past few weeks while out to eat, but for the most part I've done pretty well and owe it to these alternatives.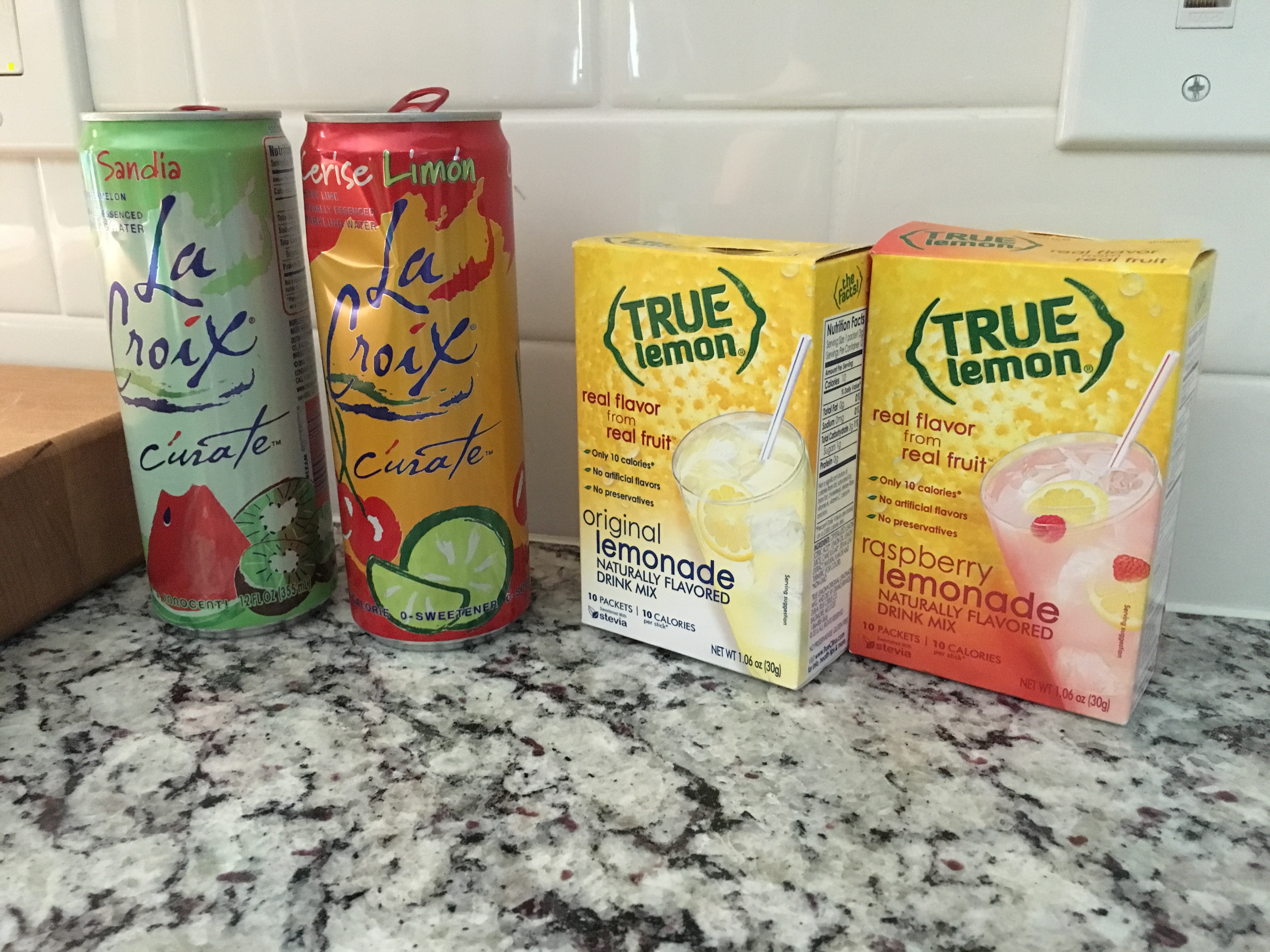 And juxtaposed with something healthy (because balance, right?)…these new limited edition Oreo flavors. Surprisingly delicious!
What introverts and extroverts are learning from each other in the church. I chuckled a bit when I first read this post because a very friendly couple approached us at the end of a church service a few weeks to introduce themselves. Here we were just trying to stay in our little bubble and go on our merry way without speaking to anyone, and bless our little introverted hearts when we were taken aback as they came over to say hi. Thank goodness for the extroverts in church and throughout the world!
Three ways to cuff denim. I'm pretty much lost on the proper way to cuff jeans and have always avoided it because I didn't want to make a fashion faux pas. This is a good guideline for sorting out the confusion now that the fall season and the ankle booties that come with it are on the horizon.
When a Roomba meets a pile of dog poop at 1:30 am. If you follow me on Facebook, you probably already saw this story. But you guys – you will be rolling on the floor laughing after you read this. If you're a pet owner, then you'll appreciate it even more.
Seven momtras as a stay-at-home mom. I feel like she expressed my thoughts and opinions 100%, but much more eloquently than I would have been able to. I love Ashli's candid writing style.
Have a fabulous weekend! Feel free to share anything you're enjoying this week in the comments section below. I'd love to hear about it!