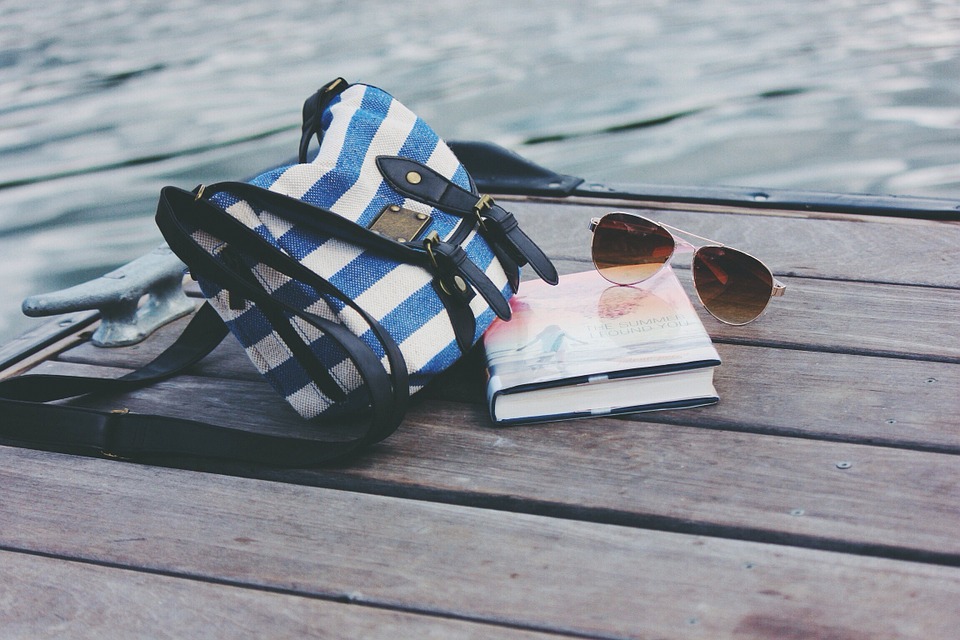 Happy Saturday! It's always fun to share some of the things I'm enjoying plus good articles and feel-good stories from the week. I always like when you join in the fun in the comments section if you'd like to share anything you're loving lately.
Internet helps deliver letter simply addressed to Grandma. In an era when social media is used to spread a lot of hateful rhetoric, it's nice to be reminded it also has the power to do good.
Olive Garden waiter feeds baby. Such a beautiful story. You never know what hardships people are going through and how a little bit of compassion goes a long way. A simple act of kindness can mean the world to someone.
Life hacks for slacker moms. Of all the mom advice I've seen floating around the internet, I feel like these tips are the most useful. I may or may not be the intended "slacker" recipient of this post.
ALS ice bucket challenge funds breakthrough. Remember all the viral ice bucket videos from 2014? Turns out they played a small part in making a significant gene discovery to battle this disease. Just goes to show that peer-to-peer activism does make a difference.
Gilmore girls revival gets release date and trailer. Squeeeeee! Let the countdown to November 25 begin. The day after we binge eat for Thanksgiving, we binge watch GG.
Lincoln's Centennial Mall brings back fountains. Since it's such close proximity to the children's museum, this will be a great attraction to hit up with the family when in downtown Lincoln.
Boy with cystic fibrosis becomes garbage man during best day ever. As a former employee of The Make-A-Wish Foundation, I was fortunate to witness first-hand the power of a child's magical wish experience – these kids have the biggest imaginations and the most innocent requests. My favorite part is how the community rallies around the effort and makes it such a special day.
Runaway flower girl steals the show. This is totally something Nora would do. But I highly doubt it would be this cute.
These chipotle fish tacos with creamy slaw. I've long been a fan of fish tacos, but this particular recipe and combination is divine. It's all about the texture. I also love how quick and easy it is to pull together for a quick dinner. Fun fact: The blogger I grabbed this from is Sean Lowe's (formerly "The Bachelor") sister.
An exercise formula to counteract sitting. They say sitting for long periods of time is the new cancer. Well, this is a great guideline for exactly how long we should be active in proportion to the amount of time we're in a seated position.
My recent Stitch Fix delivery. After being gifted with a subscription last Christmas, I had a couple of dud deliveries earlier in the year but decided to give it another go-around when I received a coupon with a styling fee credit this month. I had some winners and will share in another post next week!
24 hilarious tweets about the latest episode of The Bachelorette. Spoiler alert(!) Anyone who watched this past Monday's episode when she narrowed the selection to the final two will be laughing and nodding their head in agreement with these tweets.
Have a lovely weekend!