About MollyHofker.com
This web site is dedicated to helping you find the joy in every day by embracing life's pleasures. Anything that educates, entertains, affirms, uplifts, inspires, or motivates? I want to know more about it, and I can't wait to tell you all about it, sharing the positivity, actionable advice, and valuable wisdom those pleasures (and in many cases – people) add to life. And in the process, encouraging you to be the very best version of yourself.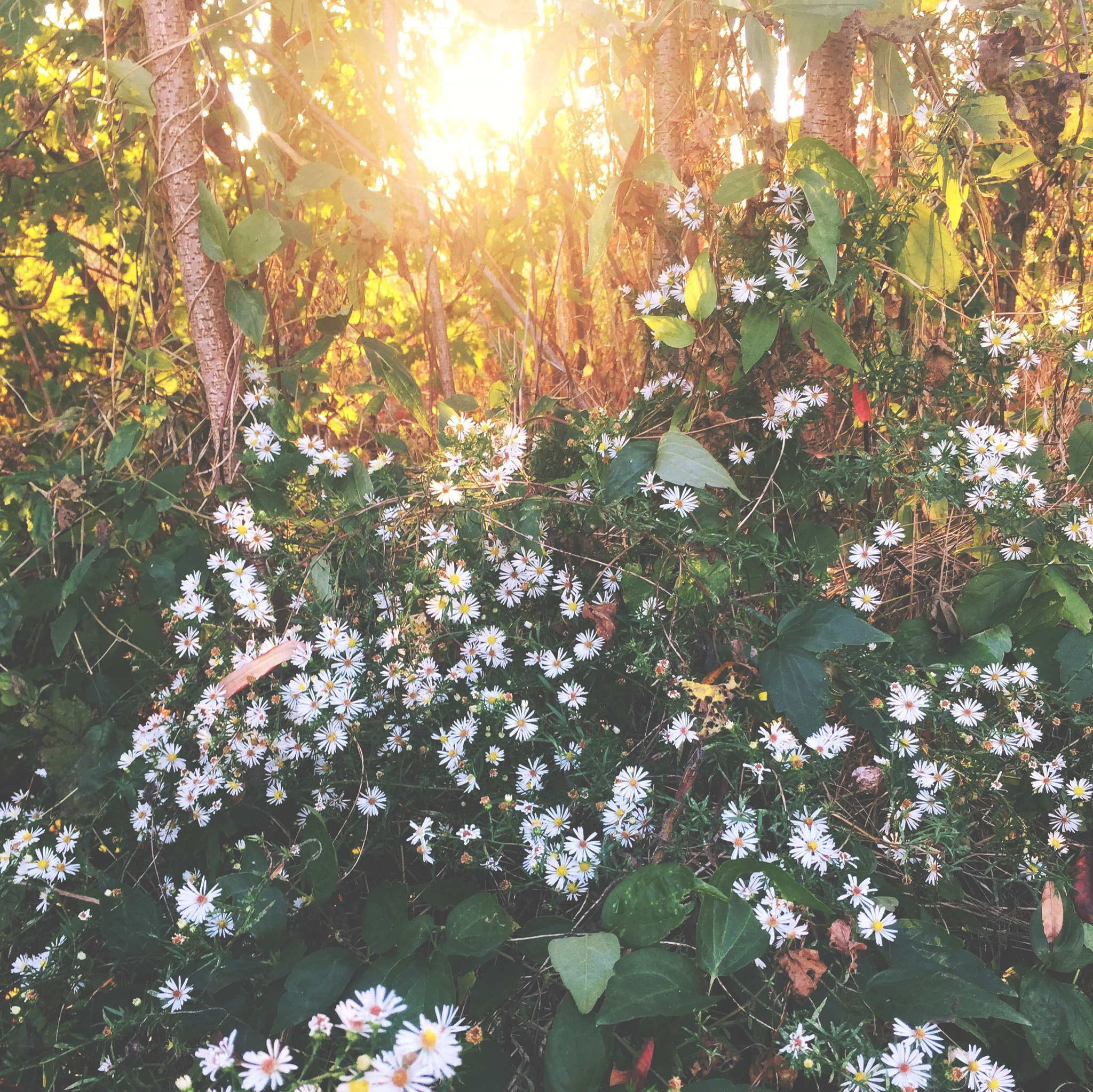 Posts will touch on a little bit of everything, including introducing (possibly new-to-you) concepts, sharing personal experiences and snippets of real life, and my favorite part – Q&As with entrepreneurs, creators, business owners, authors, bloggers, and other fascinating minds. At some time or another, I plan to cover or chat with these experts on lifestyle subjects near to my heart that probably strike a chord with you too:
Health & Wellness

Finances

Home + Organizing

Personal Growth & Development

Beauty, Fashion & Style

Marriage

Relationships
Parenting

Faith

Food

Business

Art, Music & Culture

Travel

Technology
My greatest hope is that this site will serve as a source of happiness – nourishing you on every level and improving your life in whatever way matters to you most – by providing practical information or simply bringing a smile or laugh to your day. Thanks for visiting!
About Molly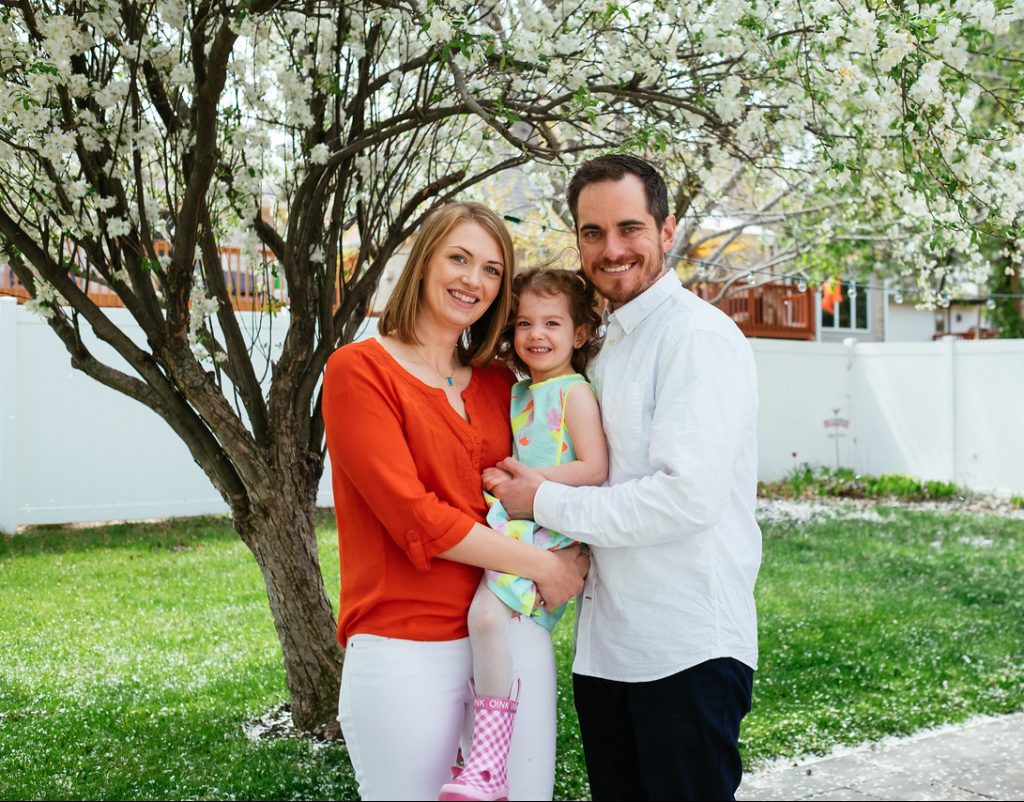 I live in Lincoln, NE with my husband Jordan, three-year-old daughter Nora, dog Roxy, and two cats Kirby and Angie. In addition to being a wife, mom, and pet wrangler, I also offer freelance marketing consultation services to small businesses and non-profits. I'm a multi-passionate person with a long list of loves (perhaps a result of my Learner strength…), but these remain at the top:
I L-O-V-E… the One who commanded us to love one another, my family and friends, learning people's stories, cooking (and eating!), making music, decorating, dancing, traveling, gardening, reading, binge-watching, and blog hopping.
That last pastime inspired me to create this site. After being an avid blog reader for years, I finally decided to launch my own, plus the Informed & Inspired Podcast debuting July 2017. I truly appreciate you stopping by and hope to get to you know you better!