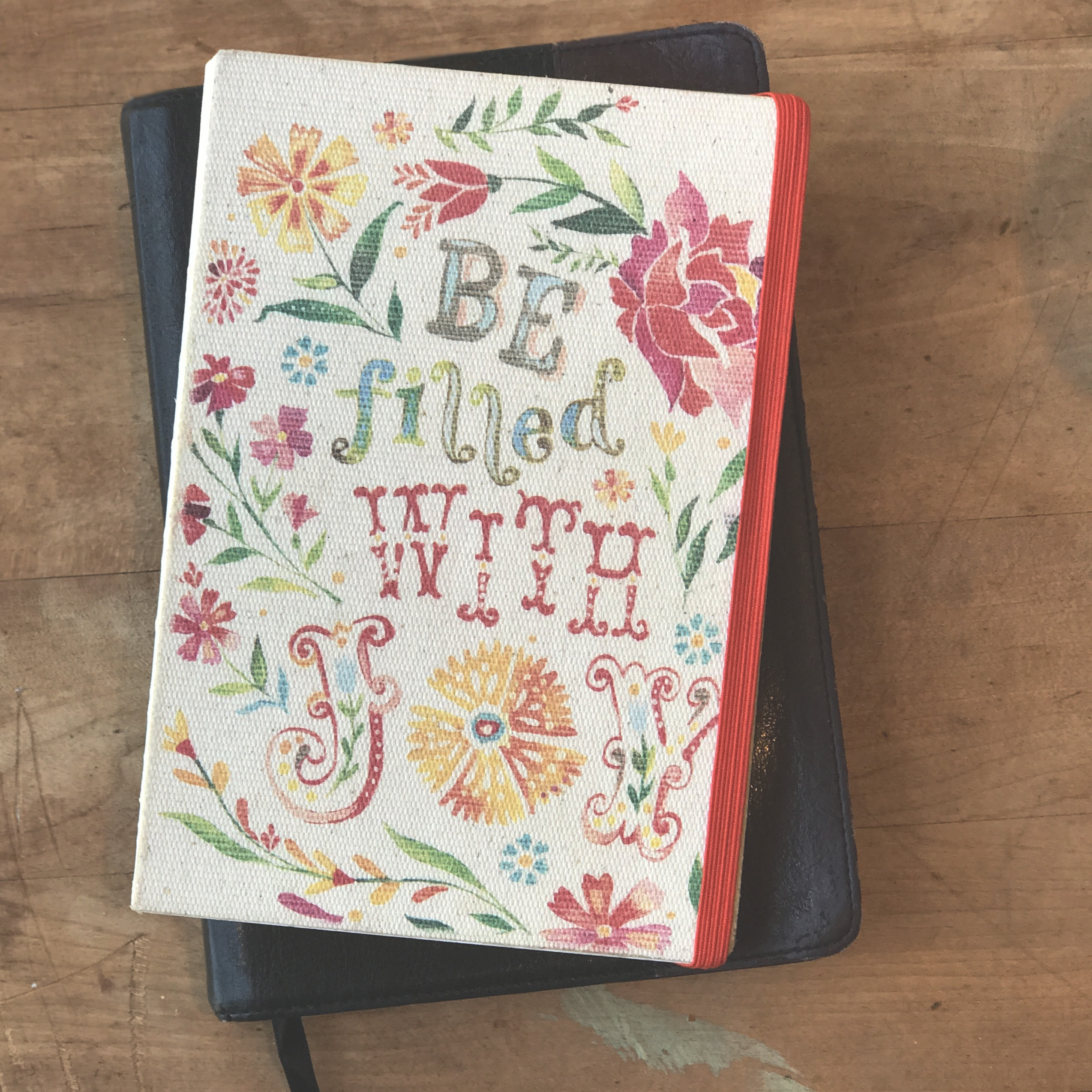 Well, this little space has been neglected for quite some time. I wish I could say my absence was due to pure busyness and lots of exciting things happening in my life, but unfortunately the opposite is true.
2017 has been – for lack of a better word – heavy. Life smacked me and some of my loved ones in the face not just once, but several times in the course of a few short months, and now I'm doing my best to get back on track and move forward. I've never been one to spill my guts on the internet, but I do hope that someday when the dust settles I'll be in a place where I'm less vague and more comfortable sharing, because what good is it if we can't be open with each other about life's struggles? (The fact that I'm even admitting to any of this is so uncharacteristic of me. I guess it shows that facing adversity can change you for the better.)
To any of you out there going through hard things right now, please know that I'm sending love and prayers your way. Being a grown-up is certainly not for the faint of heart. You've got this, and more importantly, so does the big guy upstairs.
On a happier note, I'm thrilled to bring back a feature that adds a little joy to the end of a week. Here are ten things putting some pep in my step. Be sure you read through everything – there's a pretty fun site-related announcement included. Happy Friday!