Even though the hot and humid weather is already in full swing around here (thanks Nebraska for the early season 100+ degree temps…ugh), the first day of summer just "officially" arrived earlier this week.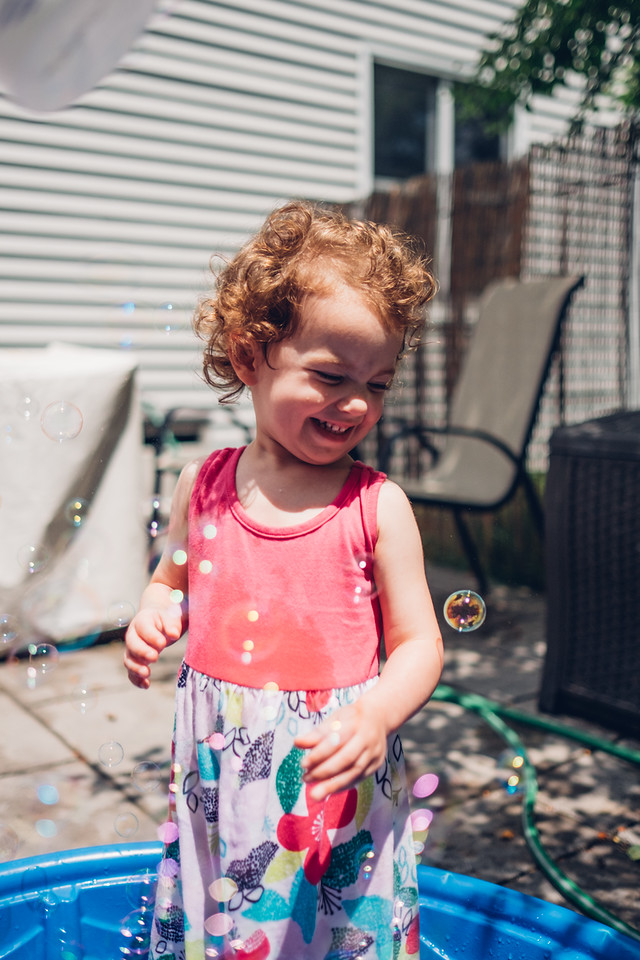 Similar to my fall bucket list last year, I thought I'd compile a list of fun summer activities I'd like to do. I'm also hoping it will serve as a good reference when we find ourselves wondering what we should do each day/weekend. Some of the ideas are specific to the Lincoln area, but hopefully they'll give some inspiration for where you live too if you aren't local.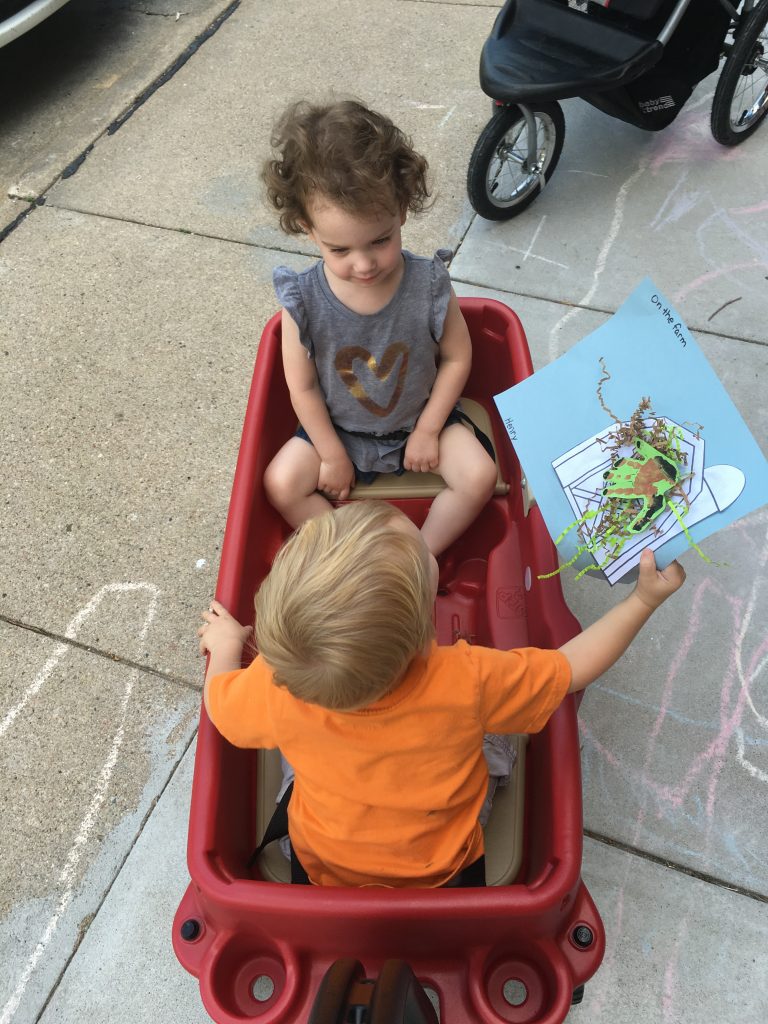 2016 Summer Bucket List:
1. Attend a summer concert series (Lincoln Municipal Band, Stransky Park, Friday Nights Live at Southpointe, Jazz in June, Lincoln Community Foundation Garden Series)
2. Visit the Henry Doorly Zoo in Omaha.
3. Have a picnic.
4. Go see Finding Dory.
5. Attend a Lincoln Saltdogs game.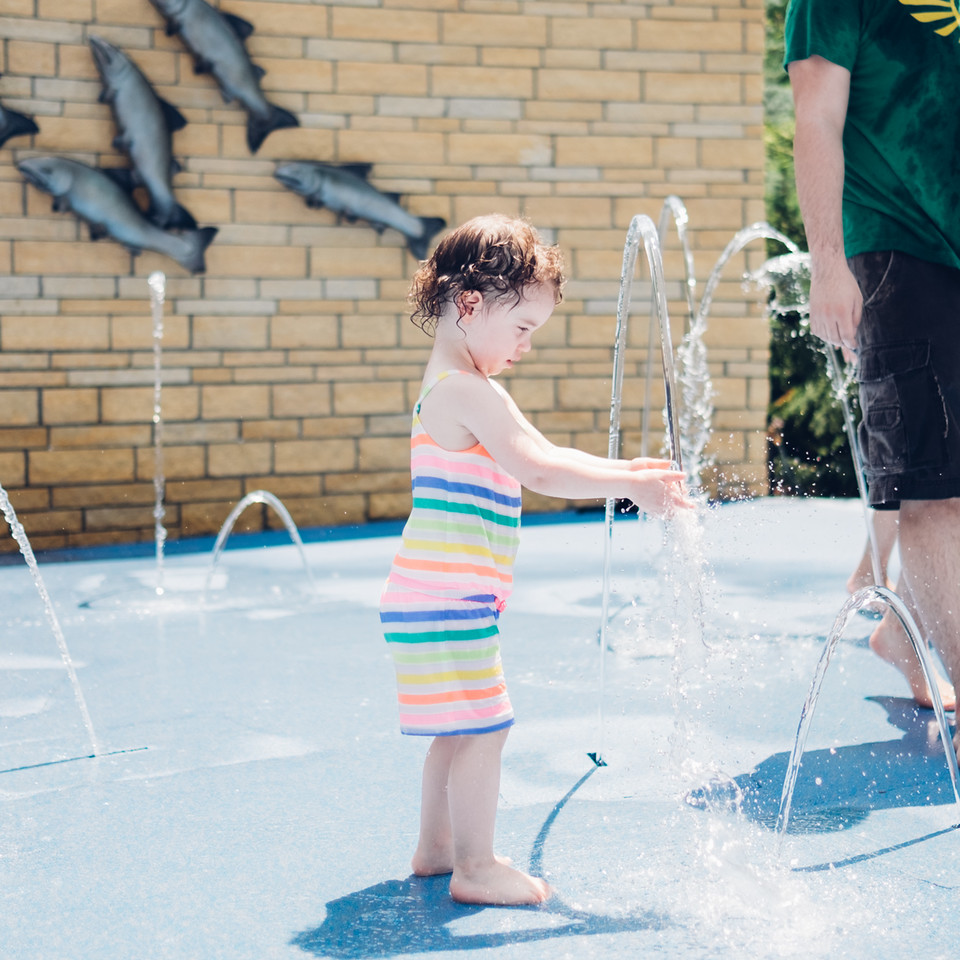 6. Make s'mores in the backyard.
7. Visit all of the farmers markets (Haymarket, Old Cheney, Fallbrook, University Place, Old Market, Aksarben).
8. Read five books (taking suggestions for good light reading!).
9. Go to the pool at least once every couple weeks (we're lucky enough that Jordan's parents have one!).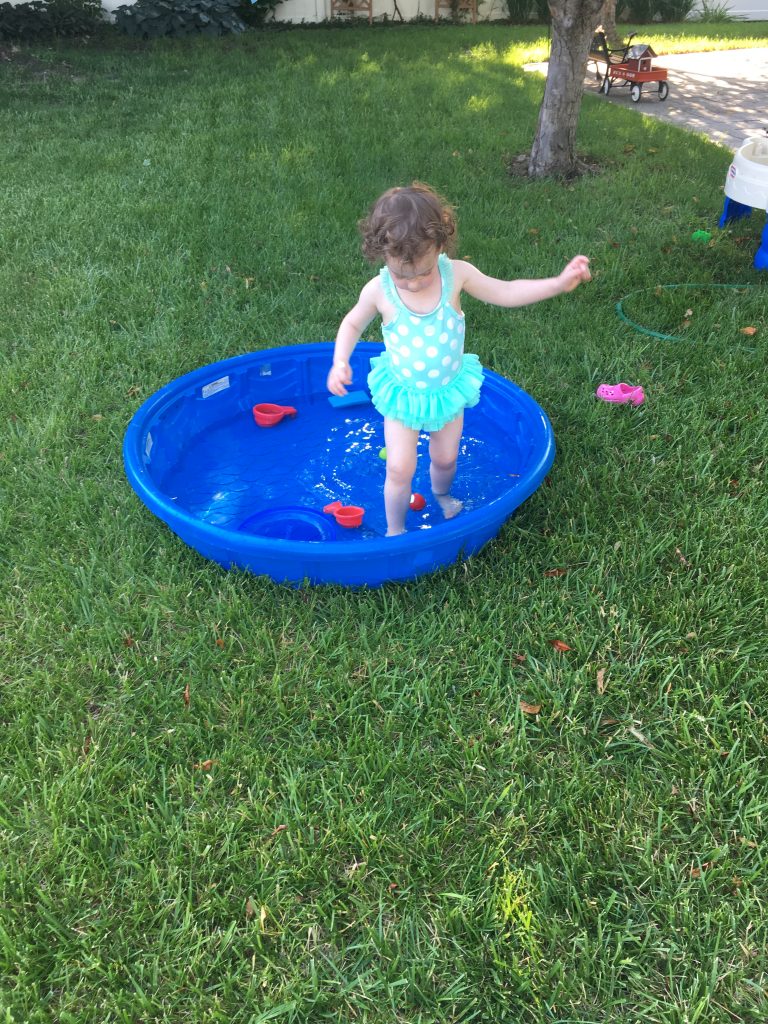 10. Do at least two wine tastings at local vineyards (James Arthur, Deer Springs, Glacial Till, SchillingBridge, Junto, WunderRosa, Cellar 426).
11.  Visit the Lincoln Children's Zoo.
12. Go to a 4th of July Parade.
13. Visit Mahoney State Park and go paddle boating.
14. Play miniature golf.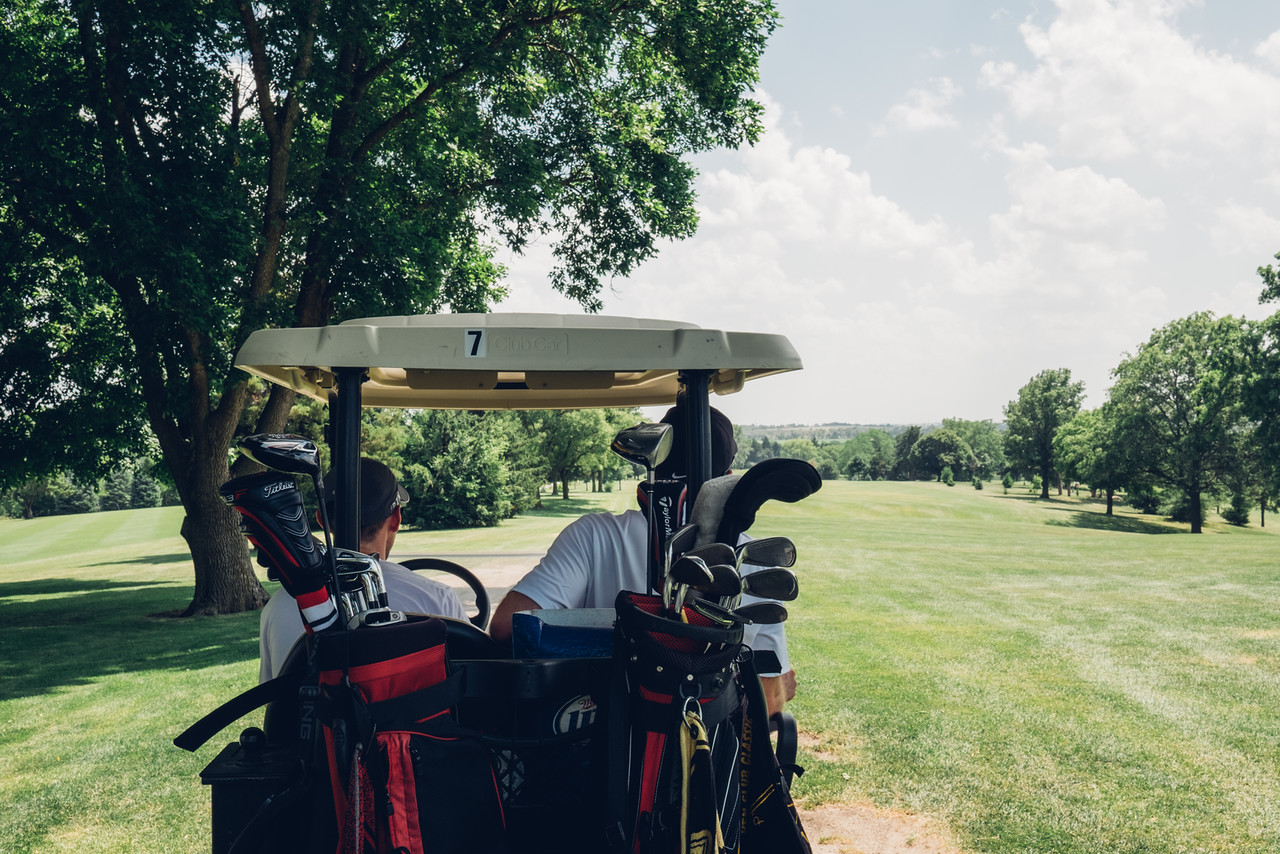 15. Take a family vacation in a cooler climate.
16. Go to the College World Series in Omaha.
17. Go fishing.
18. Attend the Lancaster County Fair and/or the State Fair.
19. Try a new cut of meat in our smoker twice a month (we've done ribs, brisket, pork roast, and salmon before – any new suggestions for us or special recipes/methods?).
20. Visit the Sunken Gardens.
21. Make homemade ice cream.
22. Host at least two BBQs with friends and family.
23. Go on a family bike ride.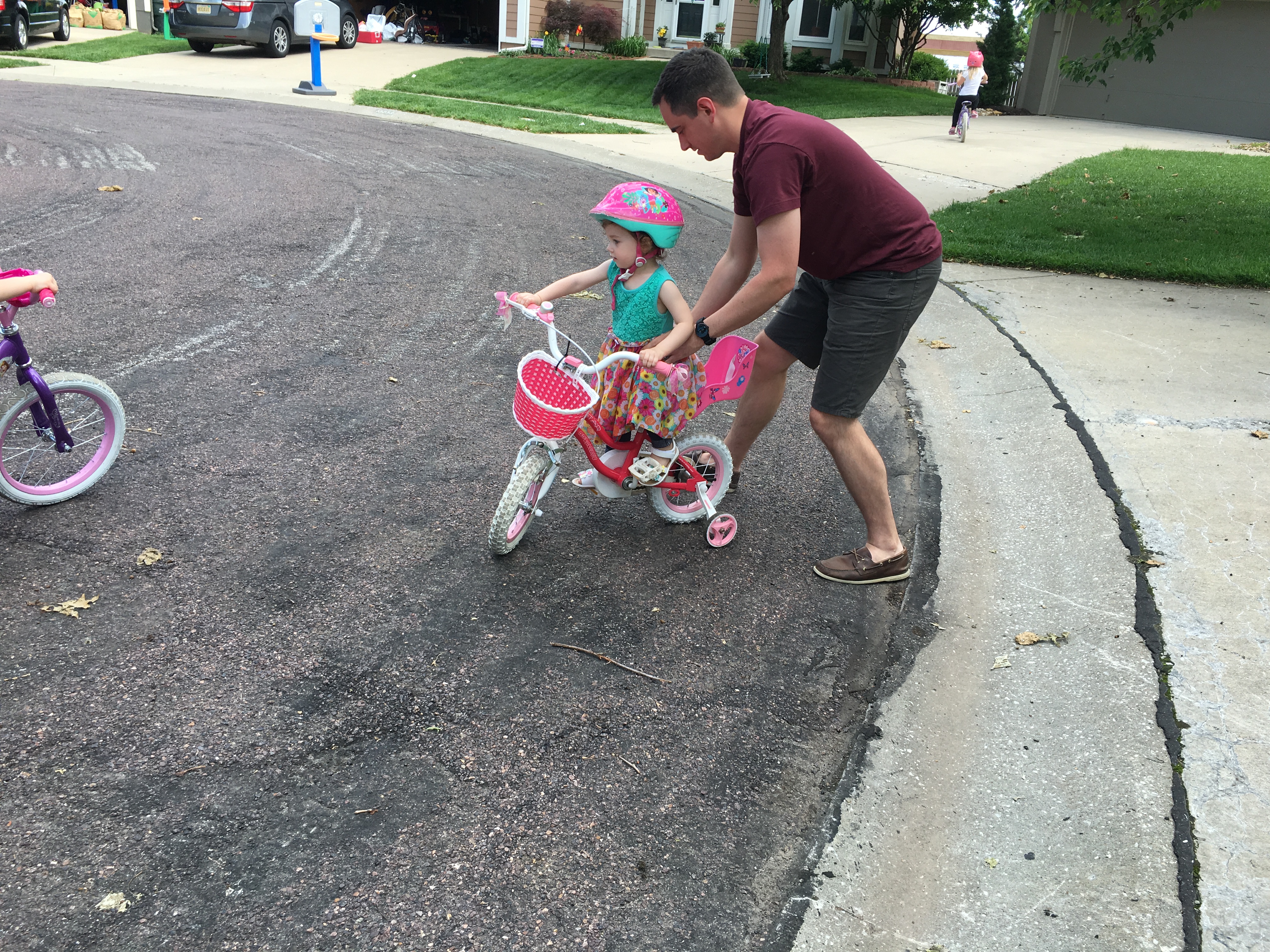 24. Do a 4th of July craft.
25. Tour and taste at a local brewery (Blue Blood, Ploughshare, Zipline, Lucky Bucket, Boiler).
26. Finish revamping our flower beds (more of a long-term goal than bucket list item probably, but hey whatever works).
27. Fly a kite (I can't remember how long it's been since I've done this simple yet joyful activity).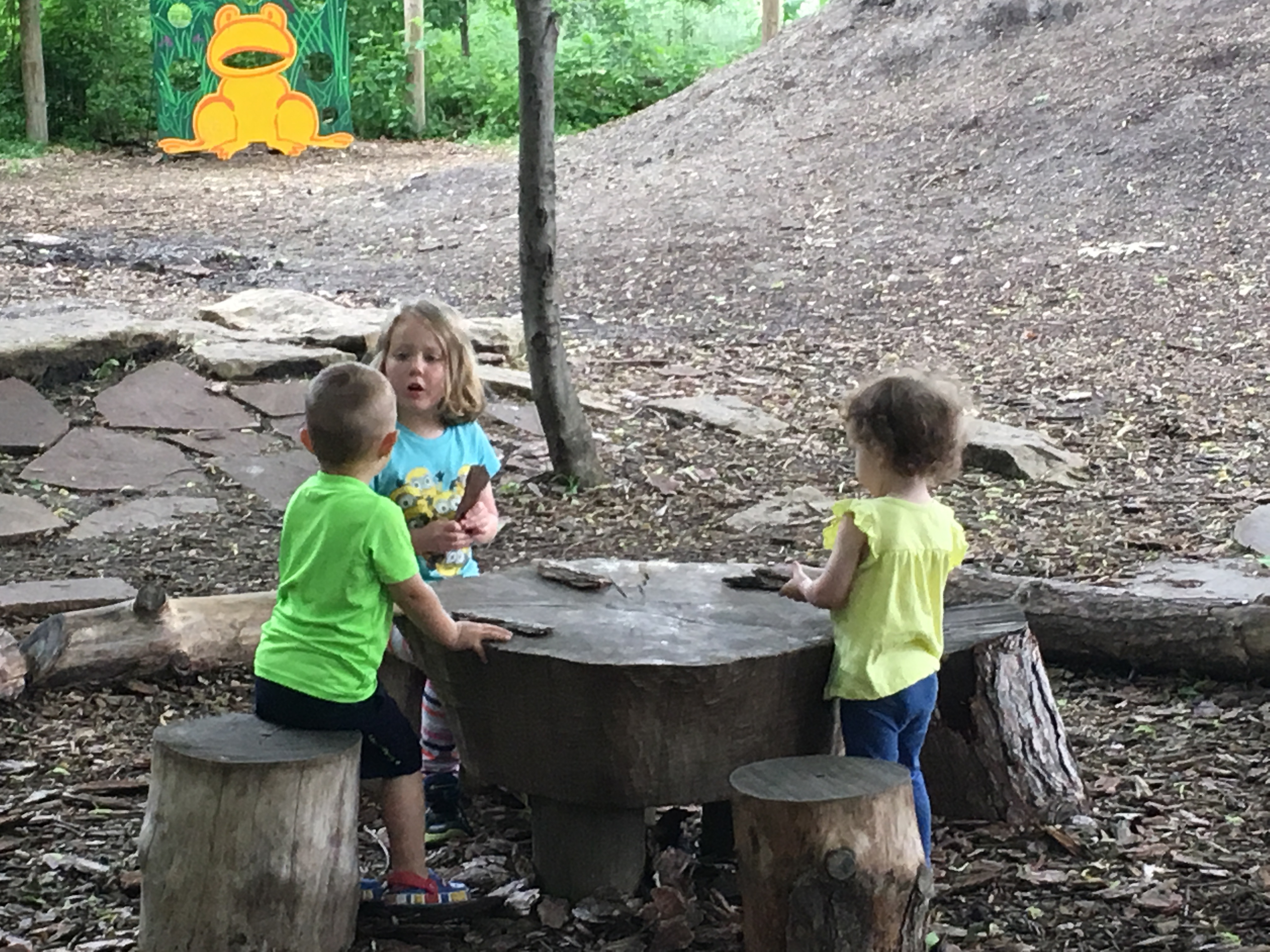 28. Make homemade popsicles.
29. Take a mini road trip with friends for a girls weekend (taking ideas for less than four hours from Lincoln!).
30. Go to Morrill Hall.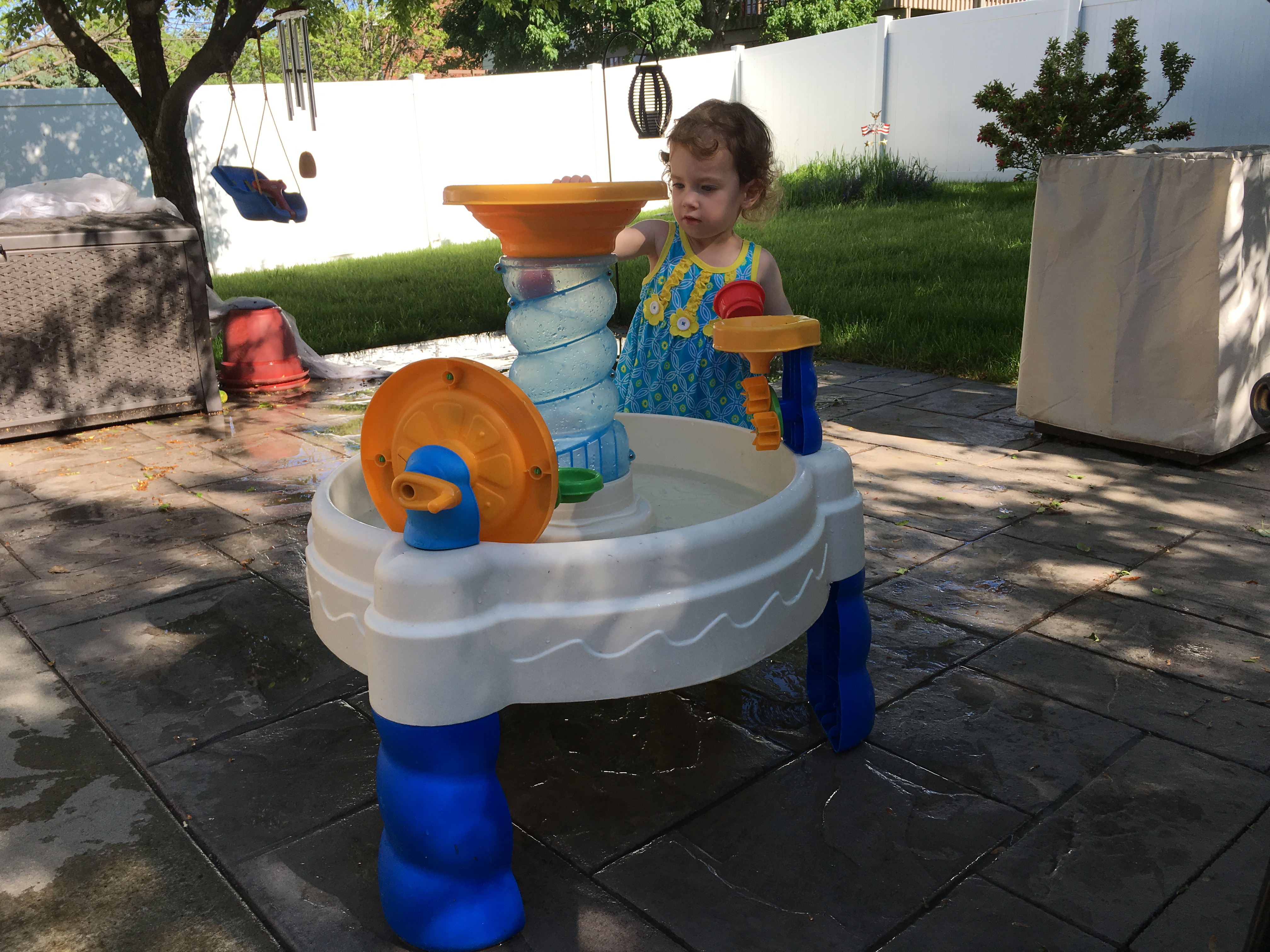 Did I miss any summer activities and events that are must-do's on your family's list? How do you celebrate summer when it's blazing hot out?