I don't know about you, but after the tragic events that have brought terror, loss, and so much sadness this week, my heart is aching and I need some happiness. So that's what today is all about. Enjoy the links, items and interesting articles below, and let me know if you there's anything that's putting a smile on your face this week.
13-year-old stand-up comic owns Donald Trump with one awesome joke. Sharing this is about as political as I'll ever get. :p This girl definitely has a future in comedy!
Hy-Vee's 'It's Your Churn' Ice Cream. So, I consider myself an ice cream aficionado (probably not something I should be proud of). This stuff rivals Ben & Jerry's and you get three times as much ice cream for the same price as a pint of B&J's. It comes in a ton of different flavors which I love because variety is the spice of (my) life.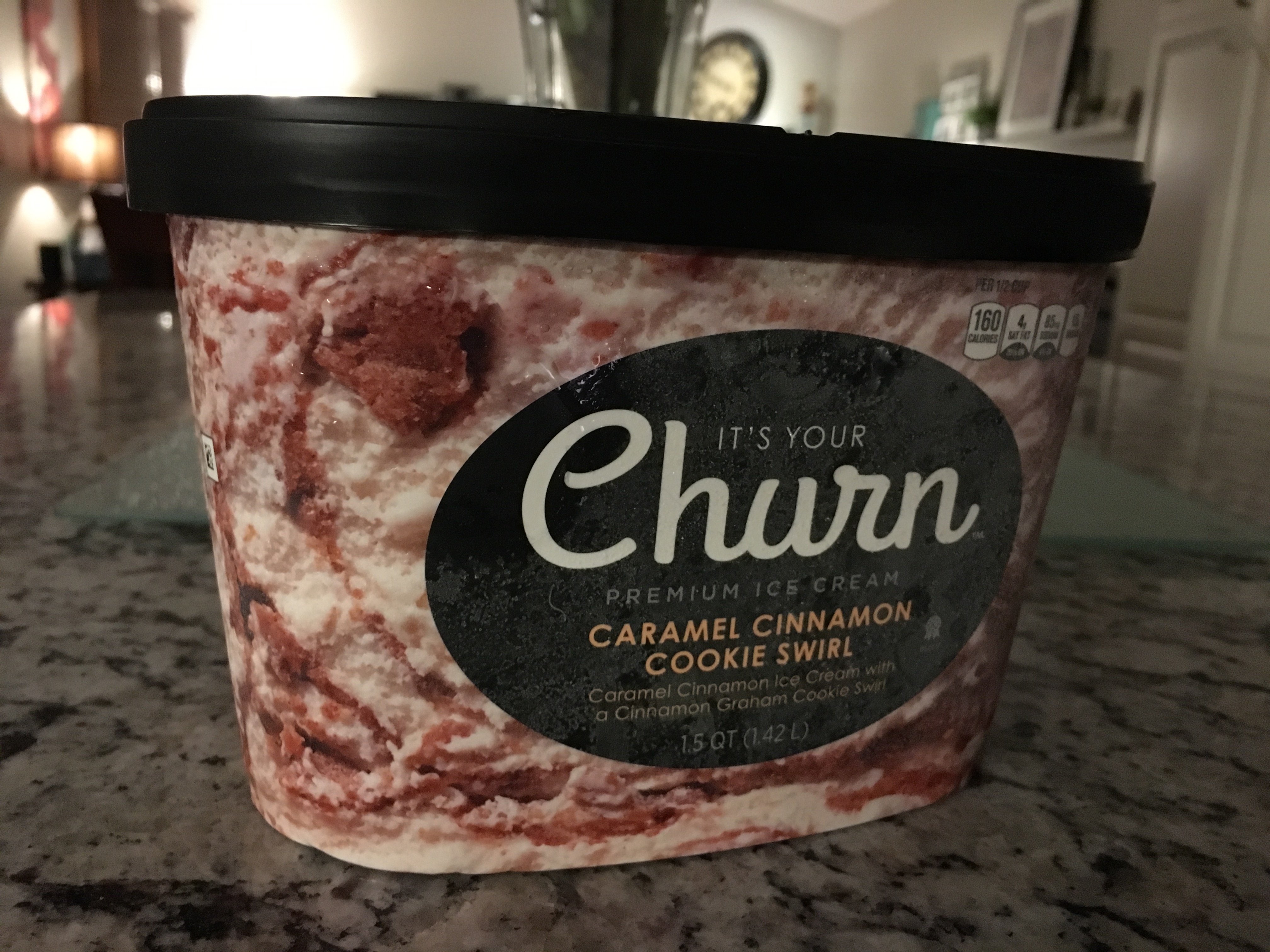 Me Before You in audiobook form. I forgot how amazing it feels to be completely sucked into a new book. My turn finally came around on the library hold list and I got to listen to this book everyone's been raving about. Now to see the movie!
'Father of the Bride' House for Sale. Did anyone else grow up on these movies? I'd buy that house in a heartbeat if I could afford it.
The brilliant color of these lilies blooming in my backyard (NOT loving this 100 degree weather we've been experiencing, however)!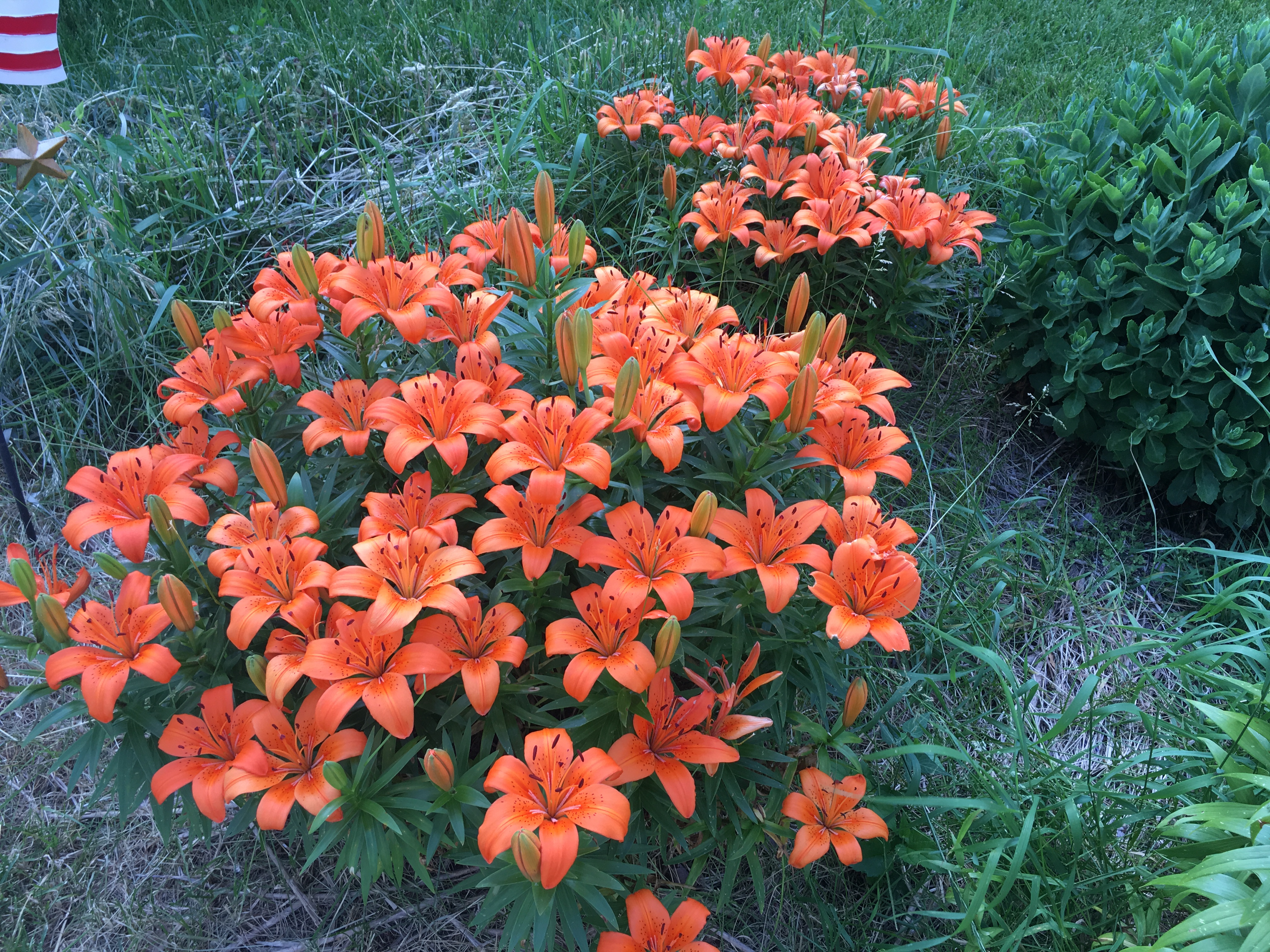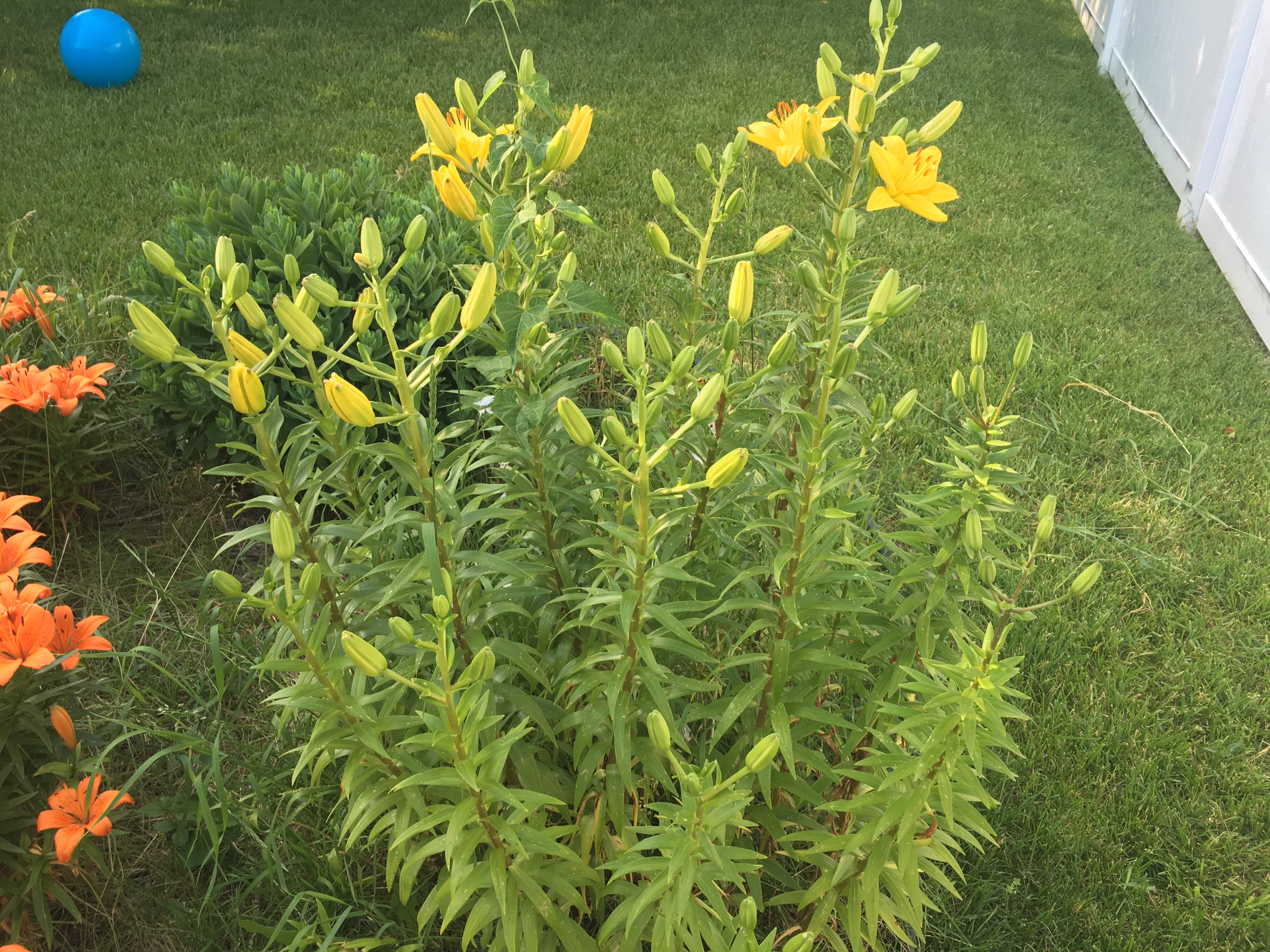 Google charmed by grandma's polite searches. How adorable is this?
Naptime researchers say sleeping twice a day is good for you. That's a study I can get behind. If only I could find another chunk of time in the day to squeeze in a siesta…
Shauna Niequist's new book Present Over Perfect is now available for pre-order! Read my previous review of her popular book Bread & Wine. I've also done her Savor devotions, and her other books Cold Tangerines and Bittersweet are still on my reading list.
My first trip to the new Kirkland's this week. I had the munchkin with me and didn't buy anything since I was focused on making sure she didn't destroy all the breakables while we looked around.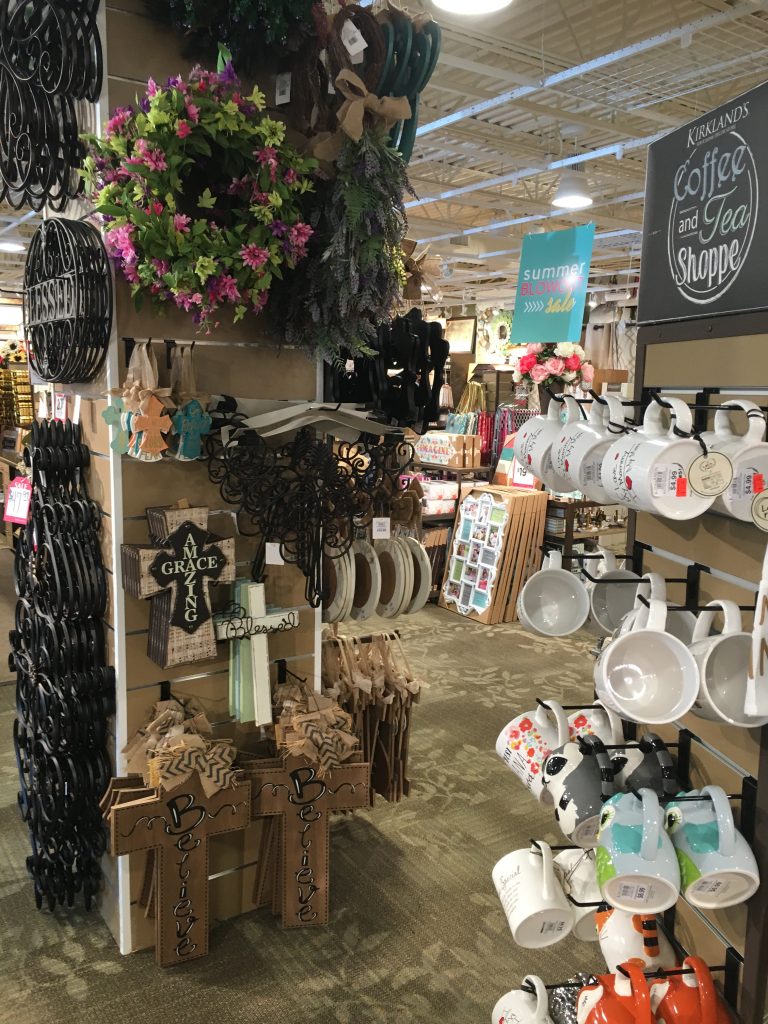 Orlando shooting victim's grandma finds support on flight. Random acts of kindness are exactly what we need in the aftermath of these tragedies.
4 steps to get back into the workforce after raising kids. I hate that there is a bias attached to stay-at-home parents, and I applaud the author for reaching out to this segment of the population.
Hilarious tweets that sum up fatherhood. Love it.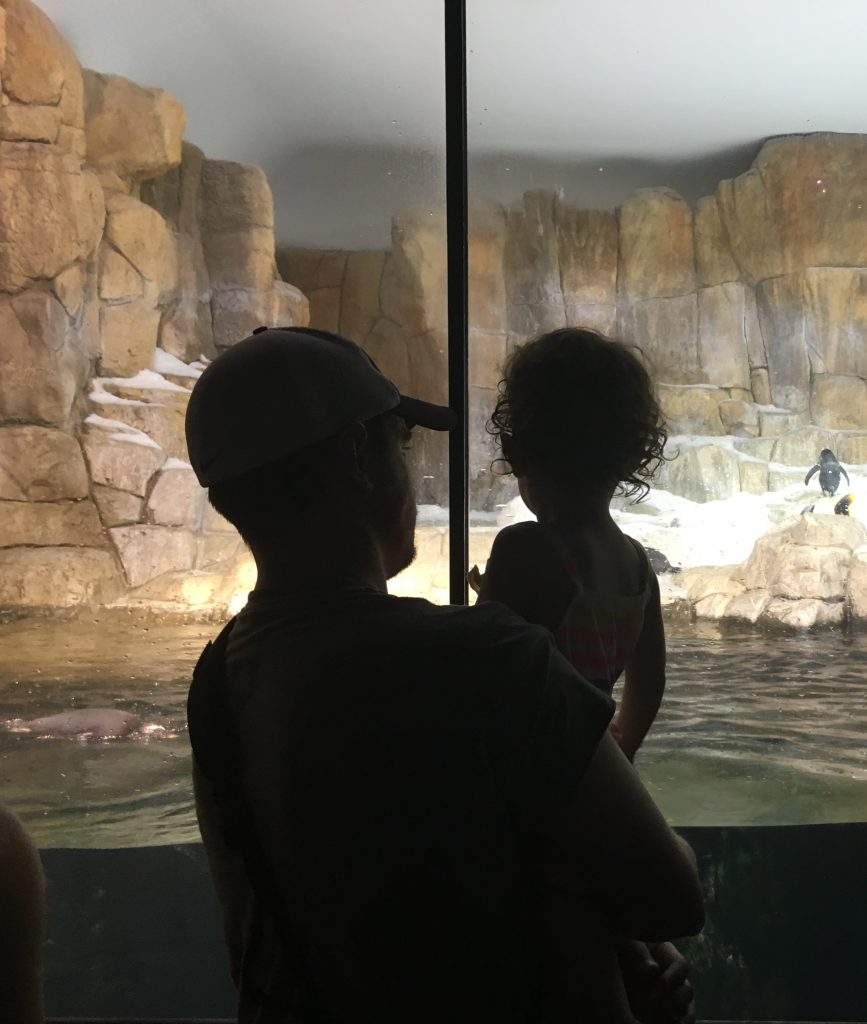 Happy Father's Day to all the dads out there! The events of this past week have me hugging my loved ones a little tighter. Hope you all can do the same this weekend! <3