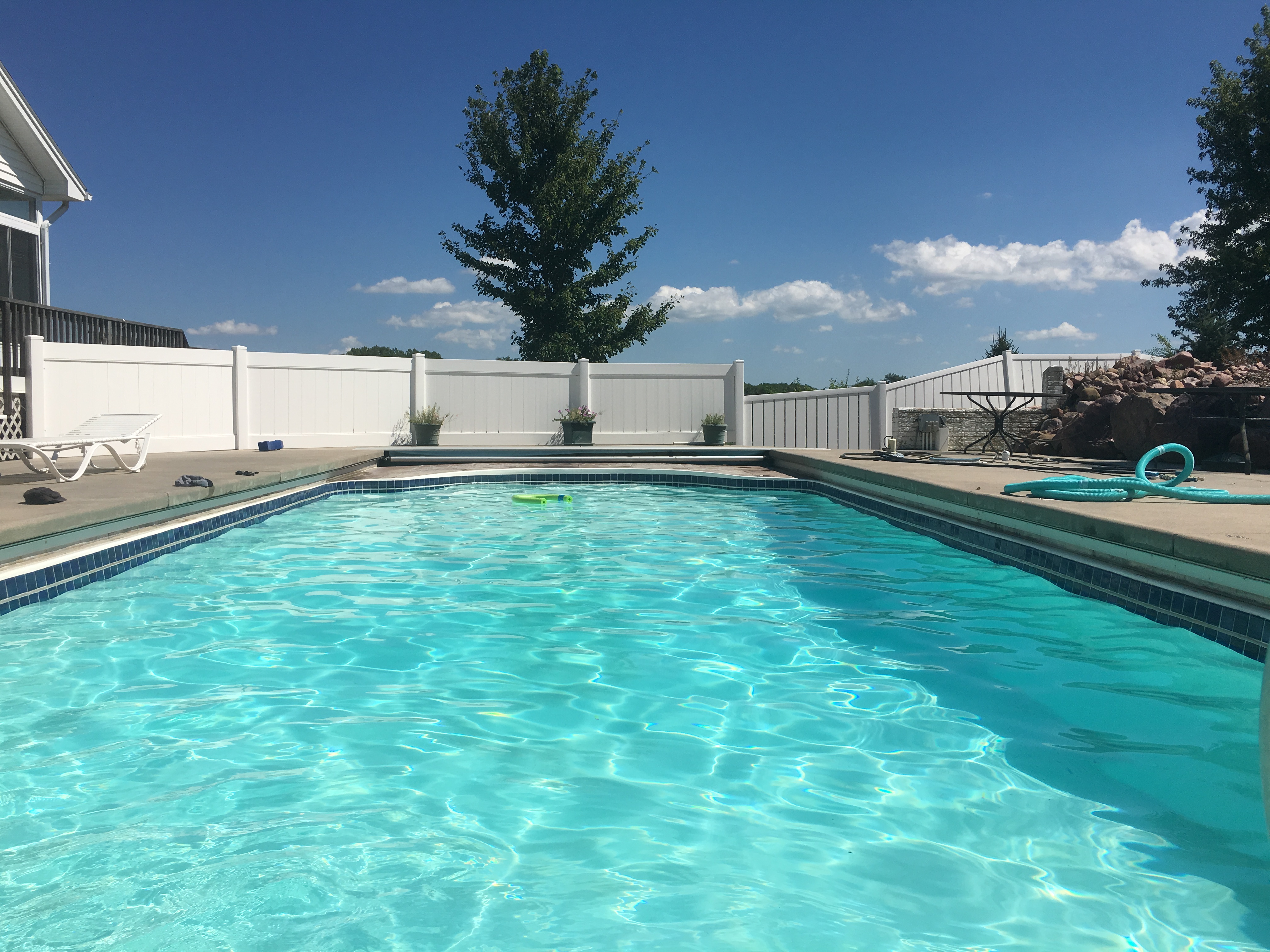 Happy Saturday! Per the usual weekly round-up of favorites, I'm sharing some links and good finds from the past week that I've been enjoying. Let me know if there's anything catching your eye these days!
'Bad Moms.' I finally made it to the movie this week with some friends, and it was everything I hoped for and more. I'd forgotten how much I love going to the movies (it's been several months) and laughing 'til it hurts. While the entire cast is great, Kathryn Hahn's character's one-liners are what made the movie, in my opinion. If you're a woman – not just a mom – you'll still really enjoy the message.
Liz Gilbert's insightful FB post about feeling the "wrong emotions." Lengthy, yes, but also so enlightening.
Omaha dad finds pot brownies. So this made the news in a fairly objective article originally, and then this writer penned his own spin on the story. Hilarious.
Hatch peppers are back in season at Hy-Vee (they only come around about one month out of every year). They have a very unique mild/medium heat and taste good in pretty much anything. Case in point: This endcap was everything hatch pepper – crab and cream cheese stuffed peppers, bacon-wrapped chicken breast grillers with peppers, hatch pepper cheese, hatch pepper pizza, hatch pepper smoked ribs. You name it, they've got it.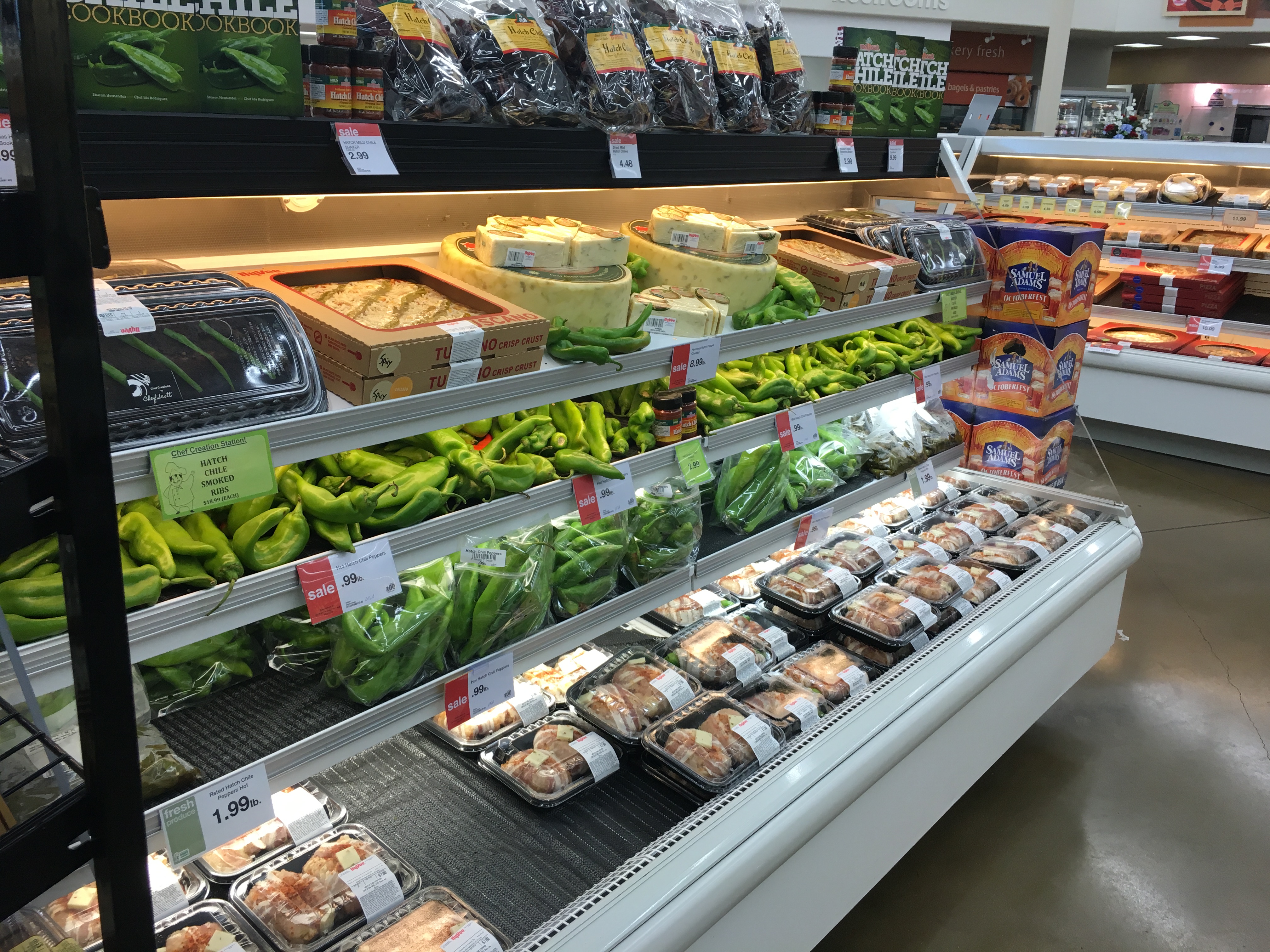 To the diner who judged me for letting my kid use a phone at brunch. Don't judge 'til you've been in that situation, am I right?
A husband took these photos of his wife and captured love and loss beautifully. This is absolutely heartbreaking, but also a beautiful way to treasure the last important moments of her life.
Yoga moves for slouching. Some quick yoga poses to help open up your chest and counteract the hunching that goes along with using a phone or computer. So, pretty much intended for all of us. 🙂
Back-to-school bargains. On Monday, I shared some good sales going on right now. While some of the promo codes have expired, there are others that are still going strong. Head over and check it out if you haven't already (even if you've already gotten the essentials and just need an excuse to score some deals).
When your only parenting goal is surviving. A good reminder to set only reasonable expectations from little ones based on their ages.
Starting the book Present Over Perfect. Shauna Niequist's newest book is an A+ so far. She puts to words a lot of things we all wrestle with when it comes to slowing down and staying in the moment. I'm planning on including it in my next book review.
Have a wonderful weekend!