If you haven't heard of Elizabeth Gilbert, first, what rock are you living under? (I kid) And second, are you a fan of Eat, Pray, Love? I cannot wait to read her newest book Big Magic. Check back for a review! I started following Liz's Facebook page earlier this summer, and it's filled with all kinds of good stuff to feed your creative soul. Sometimes it's profound, and sometimes it's this. Happy Friday!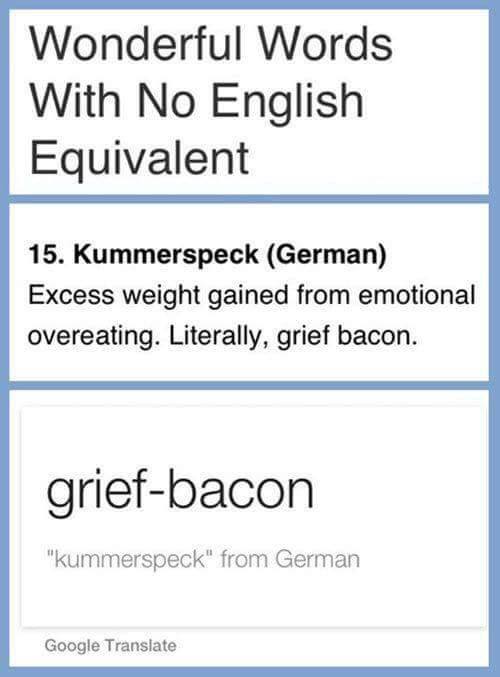 From her page::
"(NOT THAT ANY OF US KNOW ANYTHING ABOUT THAT!)
But here's the thing: I also tend to indulge in JOY BACON.
And also BOREDOM BACON.…
And also OH, WHY NOT? BACON.

🙂
LG"