I'm sharing some of my favorite things from this past week that I've read, eaten, purchased, or think you need to know about. There's a lot of mom goodies in this one, so if that doesn't interest you, I'll see you back here next week. Let me know if there's anything fun you've discovered in the comments!
Who doesn't love JoAnna Gaines (half of the Chip and JoJo duo from Fixer Upper)? Her most recent letter to moms on the Magnolia Market blog made me respect her even more than I already did.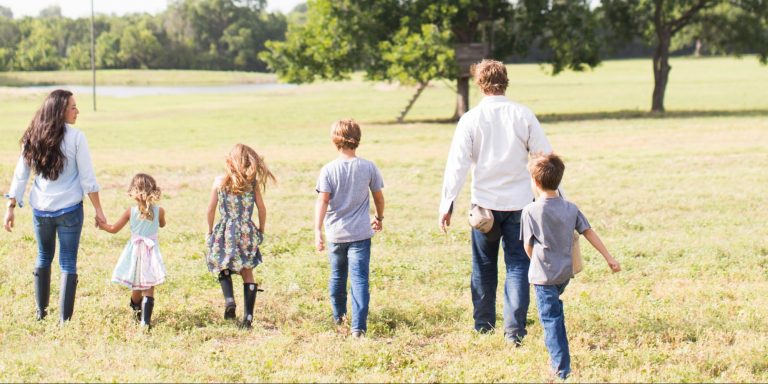 (Source)
The LinConsign Home buy/sell/trade FB group (available to locals only). I avoided these types of second-hand sale groups for a long time because I didn't think it would be worth the time and extra hassle to arrange pickup, but now I'm obsessed. I had a few high-end area rugs to sell since deciding to redecorate after a kitchen remodel, and so far I've had pretty positive experiences – and the best part – I got rid of stuff!
Frozen veggie recall. Not a fave, but we all need to check our freezer supply! Nebraskans: pay special attention to the Trader Joe's and Great Value (Walmart) brands since many of the others aren't sold around here.
A new outrageous mom movie from the writers of The Hangover. Bad Moms looks like it will promise laughs, a few choice expletives, and satire on being the "perfect mom." I can hardly wait.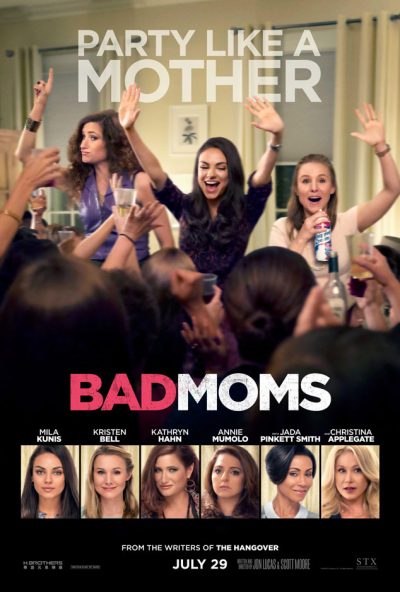 (Source)
My new favorite red wine at Sam's Club is $7.99 – cheaper than anywhere else I've found. Go get a bottle or three. #happymothersday 😉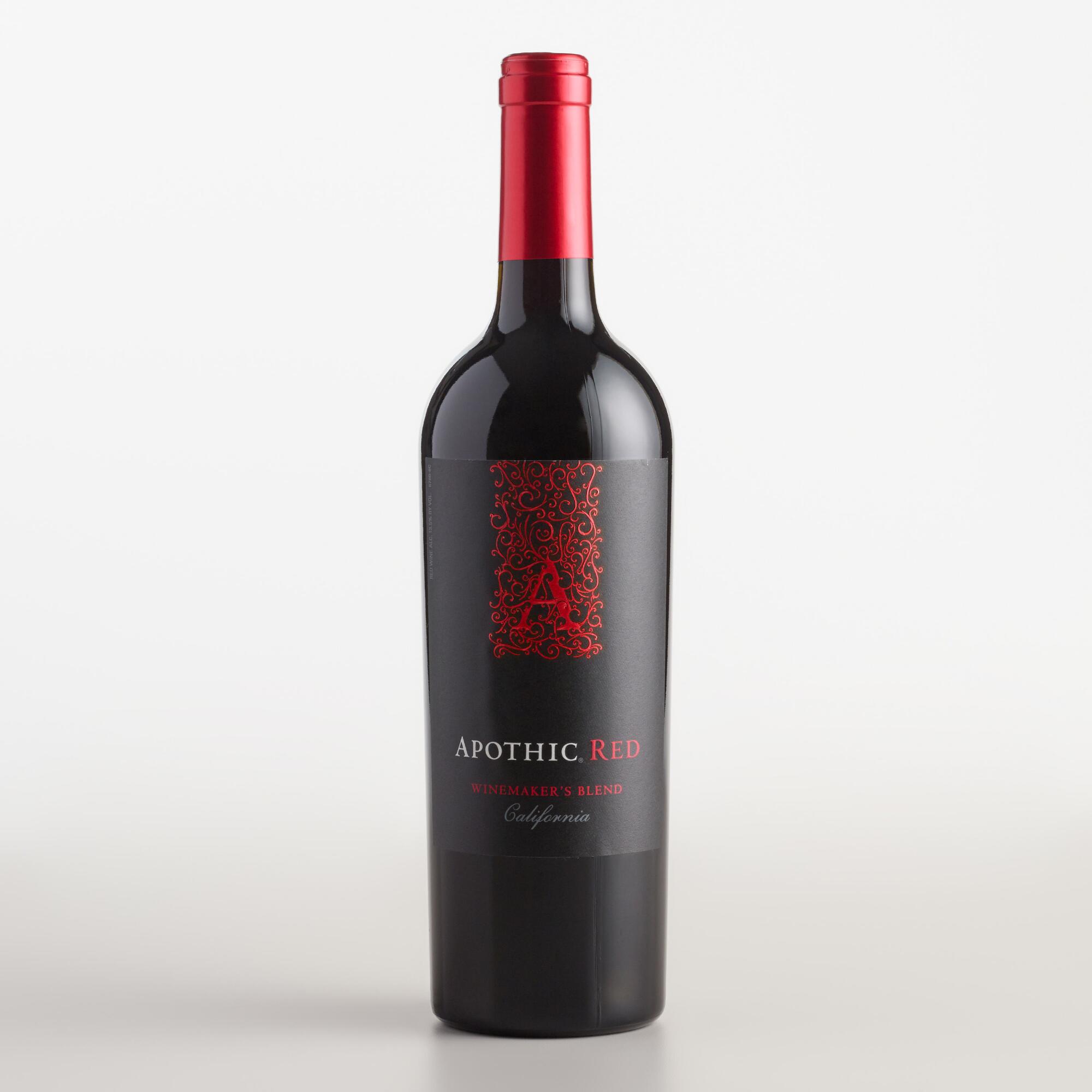 (Source)
Kirkland's is opening on Saturday! My home decor loving heart is singing and my bank account is crying. I'm also pretty excited to check out the neighboring Beauty Brands for an Ulta-ish store on my side of town.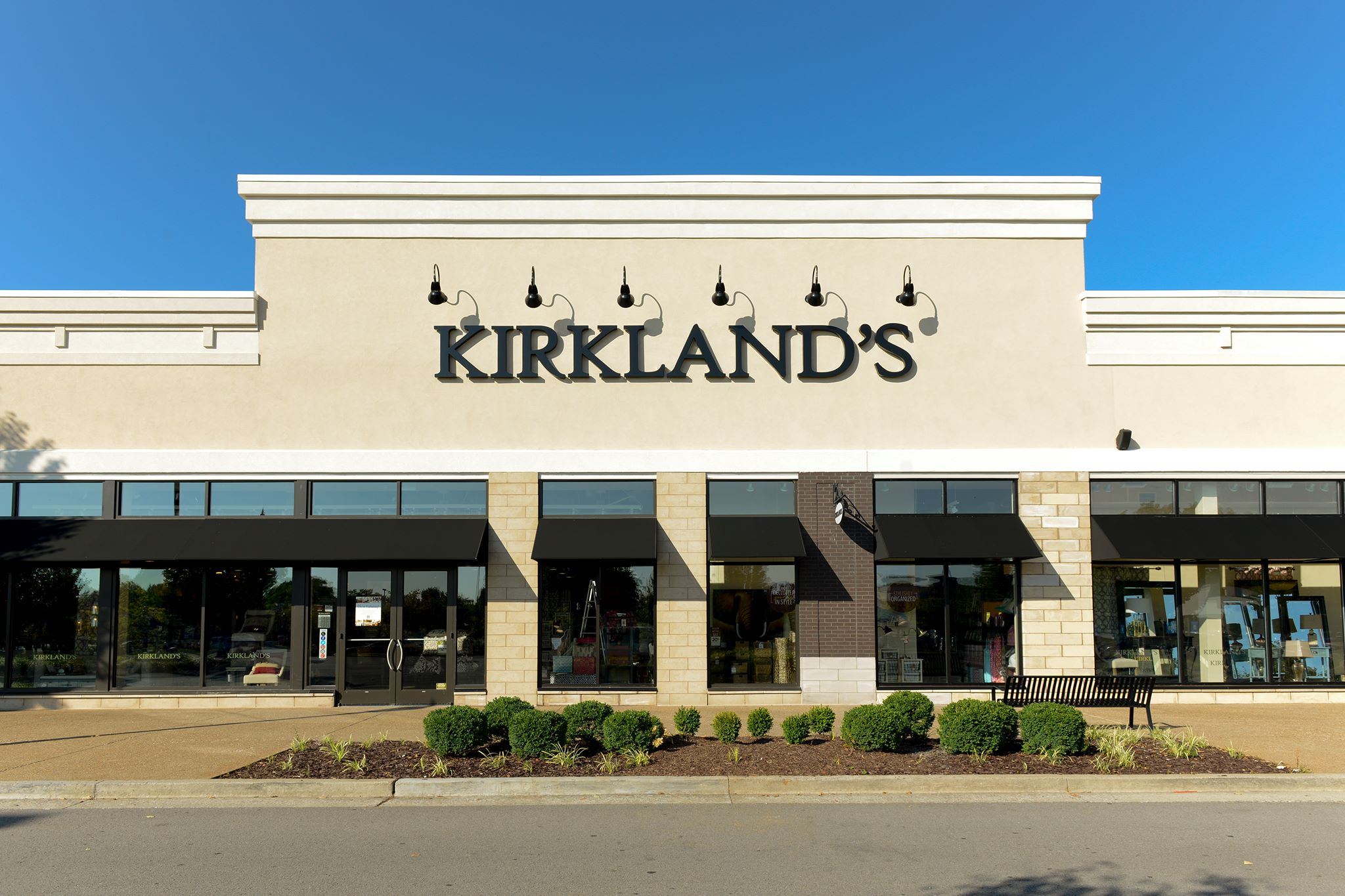 (Source)
This weeper lyric video to Nichole Nordman's song Slow Down that's been shared all over Facebook. Warning: only watch if you're in the mood to cry your eyes out.
My first Hy-Vee DISH (Dinner Is Solved at Hy-Vee) experience. Once a month Hy-Vee dietitians hold a meal prep workshop for customers to semi-prepare homemade meals and stock their freezer. I will definitely be doing this again. We prepared six meals in 90 minutes and most of the work was done for us, with only a minimal amount of chopping and mixing on our part. My favorite thing was not having to clean up or do dishes afterward! Here's the info on the next class (May 27).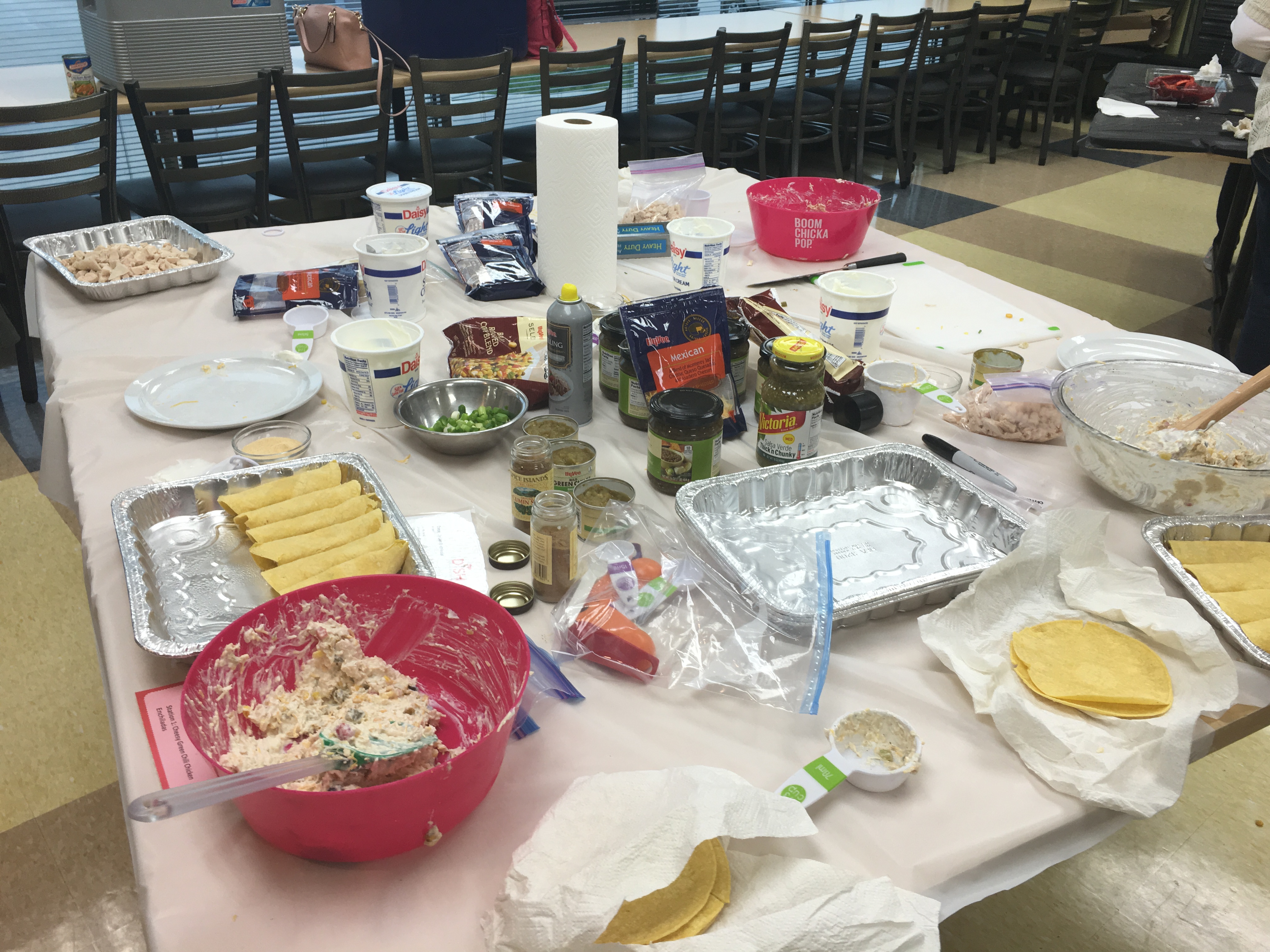 Shauna Niequist's Bread & Wine and Savor e-books are $1.99 right now as a Mother's Day Weekend special. I reviewed the first book here last fall. You need these books in your life if you love people and food. You can bet I'll be snatching them up for a few Mother's Day gifts.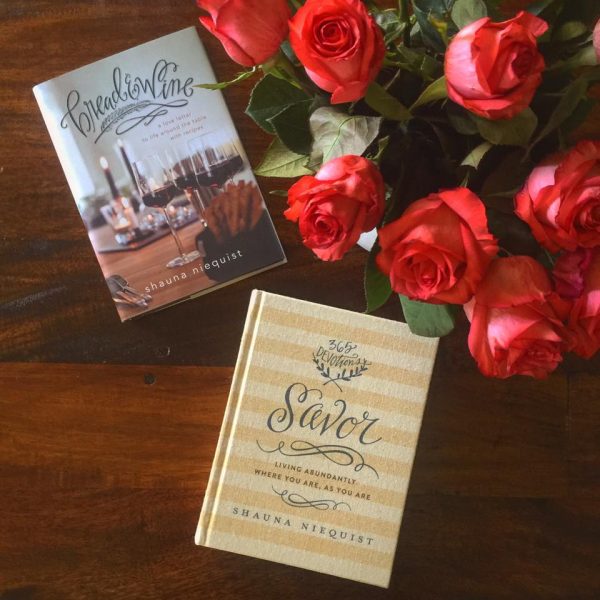 (Source)
Happy Friday, friends – and Happy Mother's Day!