I'm sharing some of my favorite things from this past week that I've read, eaten, purchased, worn, or think you need to know about. Let me know if there's anything fun you've discovered this week!
Cards Against Humanity for parents. As a longtime CAH player, I couldn't be more thrilled about the hilarity that will ensue when playing with my fellow mom and dad friends.
21 Day Fix. I'll be doing a full review of this in another post, but I'm really loving this exercise program and the results I've gotten – not just visually, but also the increased strength and energy I have. I'm actually on Round 2 so this would be my second set of the 21 days. Stay tuned for more details.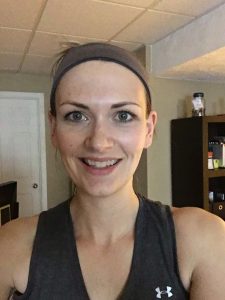 This article that Shauna Niequest wrote for Relevant Magazine about self-worth and unconditional love. I'm a big fan of hers (see my review of her awesome book Bread & Wine) and this magazine, so the combo was bound to be a winner.
Skechers Go Walks. I wanted both an easy shoe to throw on for everyday activities – running around with Nora, going to the park, on walks – and a supportive shoe for lots of walking while traveling. While my Toms are relatively comfy and effortless to put on, they don't have a lot of sole support. So upon reading another blogger's review and hearing a friend rave about her pair, I bit the bullet. They're not exactly fashion forward, but they're super comfy and cuter than wearing regular old tennis shoes. The only downside – I had to order three different sizes before finding the right fit. In my case they ran large, so I ended up with the smallest shoe size I wear (7) vs. an 8 which is what I normally wear in athletic shoes.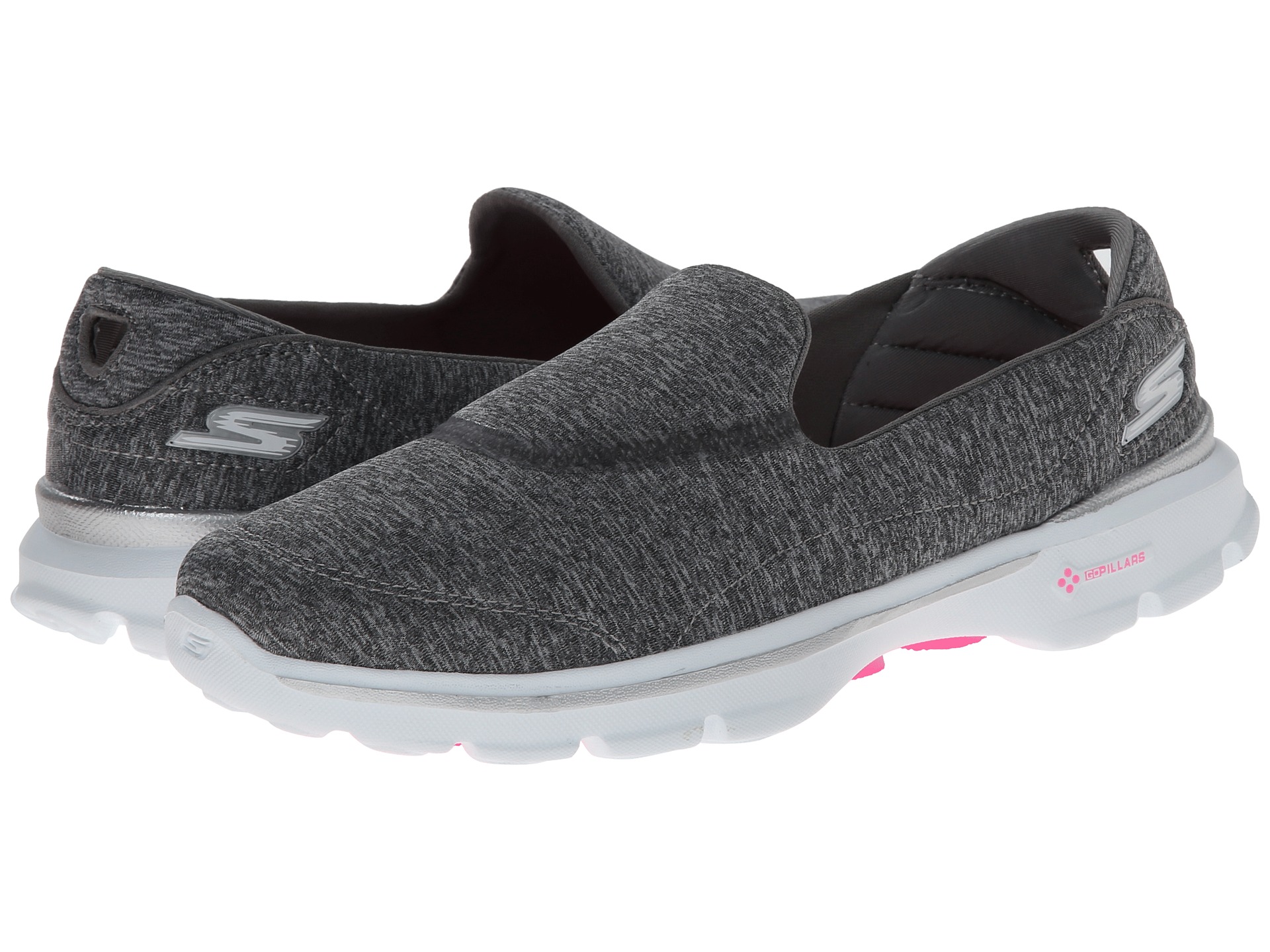 (Source)
This post from a husband admiring his wife for having a C-section: My Wife's Caesarean Makes Her a Total Badass. As a C-section mom myself, I love everything about this.
My new favorite red wine: Apothic Red Blend (2012) – A California red blend (of Zinfandel, Syrah, Merlot and Cabernet Sauvignon) with notes of plum, blackberry, spice and vanilla (on sale for $8.99 at Hy-Vee). While I'm an equal opportunity red wine lover (I'll drink the driest, full-bodied red in existence), I love the light sweetness of the Apothic. It has almost no bite at all. And that makes it go down a little too easily… 😉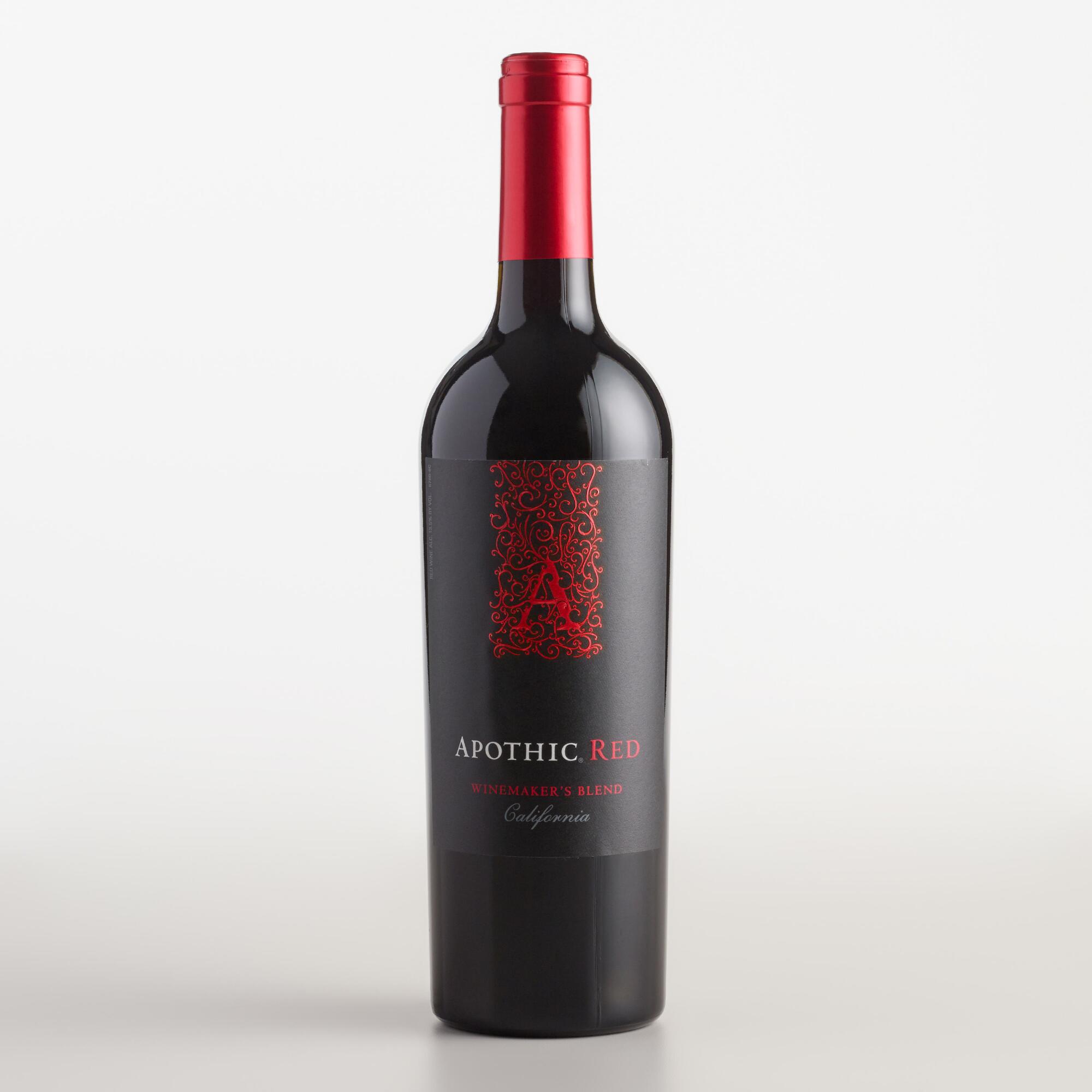 (Source)
Glennon Doyle Melton aka "Momastery"s post on medically fragile children. We went through a rough (for us) season of illness with Nora, and when things got tough I always tried to remind myself that there are families facing much bigger health challenges on a daily basis. Glennon puts it beautifully in this piece, and she has a heart of gold. If you haven't read her book Carry On Warrior, you must!
Cousin days. We spent last Saturday hanging out with my nieces. Life gets so busy that we don't often get to see the fam between holidays and other events. It was nice to take a slower-paced day and let the kids play and interact. Ages 4, 23 months, and 26 months (left to right below) makes things interesting!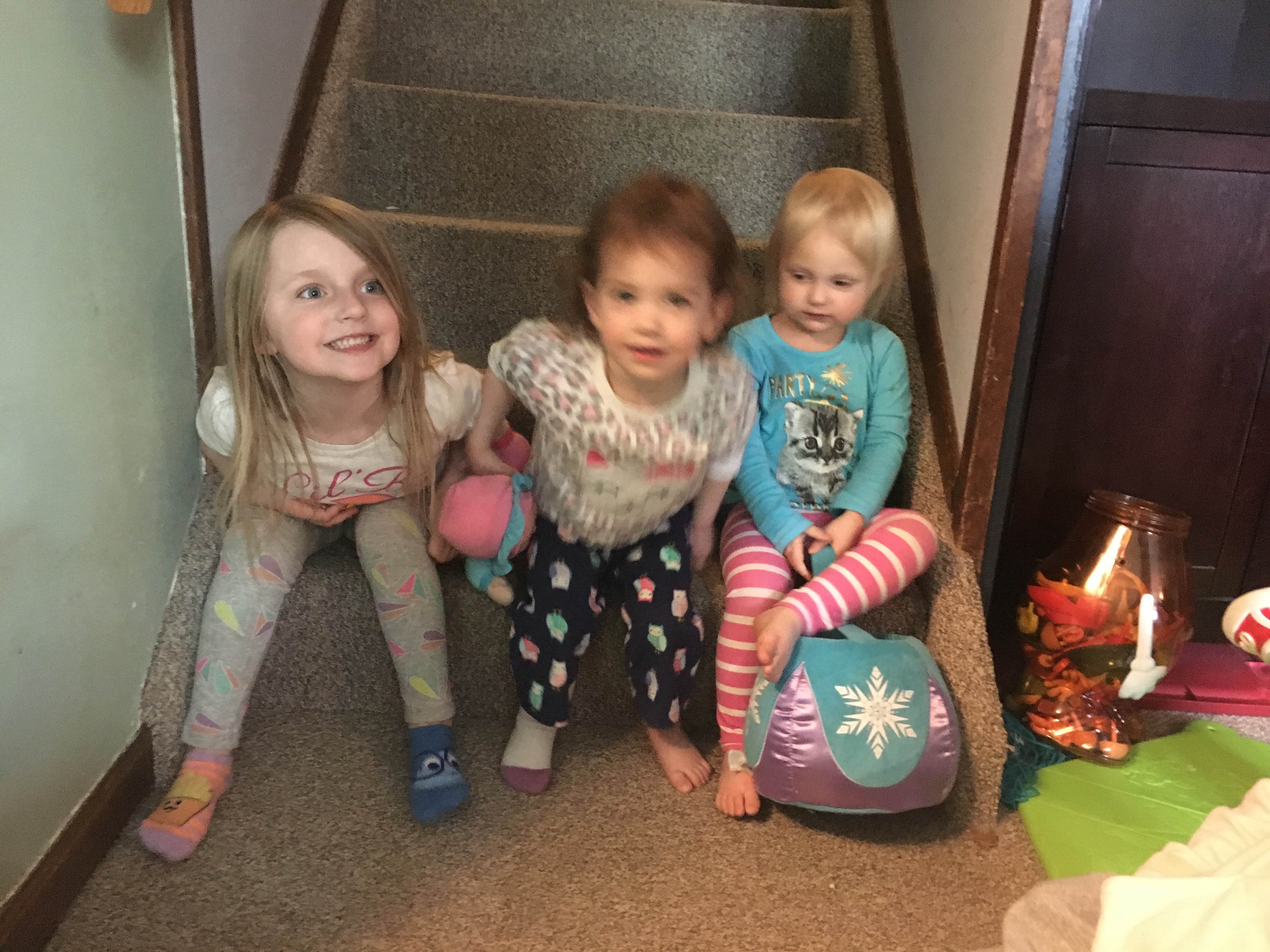 I appreciate this blog post from one of my favorite bloggers being honest about the toll that the stress of parenthood can have on a marriage, and her "secret" for keeping it all together.
These Greek Gyro bowls created by my friend Meghan. *drool* I'm putting those puppies on the menu, stat.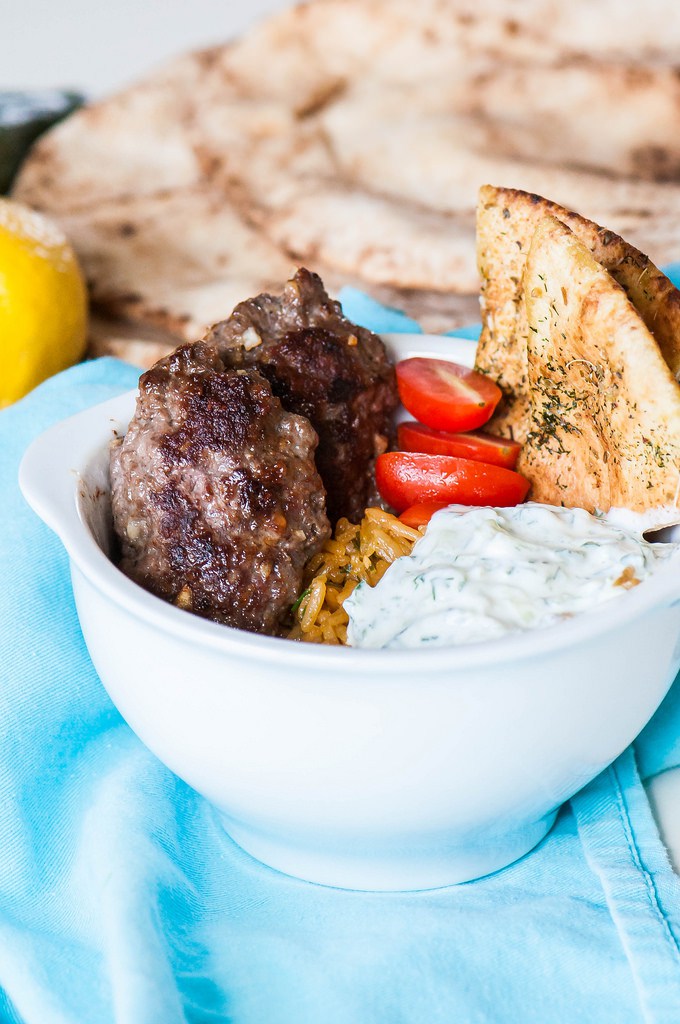 (Source)
Trying out Rent the Runway. I'm heading to Vegas with Jordan for his annual work retreat , and on one of the evenings we'll be attending a company party at a club, so instead of buying a glitzy dress I'd only wear once, some other friends recommended this option. Excited to see how it works out but also nervous about not trying on a dress before committing to it. Luckily they give you a second free backup size. The other bonus is that I don't have to pack a dress in my luggage; there's a RTR store in Vegas where I can just go to pick up the dress. I'll let you know how it pans out!
Happy Friday, friends! What's something that you're looking forward to this weekend?